GFN Thursday: 'PAYDAY 3' on GeForce NOW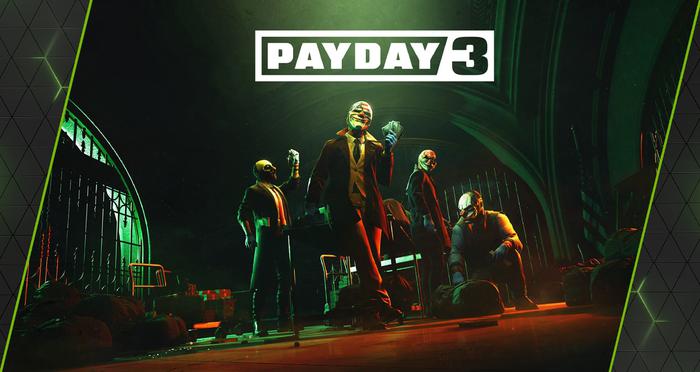 -
Time to get the gang back together — PAYDAY 3 streams on GeForce NOW this week.

It's one of 11 titles joining the cloud this week, including Party Animals.

PAYDAY 3 is the highly anticipated sequel to one of the world's most popular co-op shooters. Step out of retirement and back into the life of crime in the shoes of the Payday Gang — who bring the envy of their peers and the nightmare of law enforcement wherever they go. Set several years after the end of the crew's reign of terror over Washington, D.C., the game reassembles the group to deal with the threat that's roused them out of early retirement.

Upgrade to a GeForce NOW Ultimate membership to pull off every heist at the highest quality. Ultimate members can stream on GeForce RTX 4080 rigs with support for up to 4K at 120 frames per second gameplay on PCs and Macs, providing a gaming experience so seamless that it would be a crime to stream on anything less.

There's always more action every GFN Thursday. Here's the full list of this week's GeForce NOW library additions:
• The Legend of Tianding (Xbox, available on PC Game Pass)

Starting today, the Cyberpunk 2077 2.0 patch will also be supported, adding DLSS 3.5 technology and other new features.

What are you planning to play this weekend? Let us know on Twitter or in the comments below.
-
---
Related Articles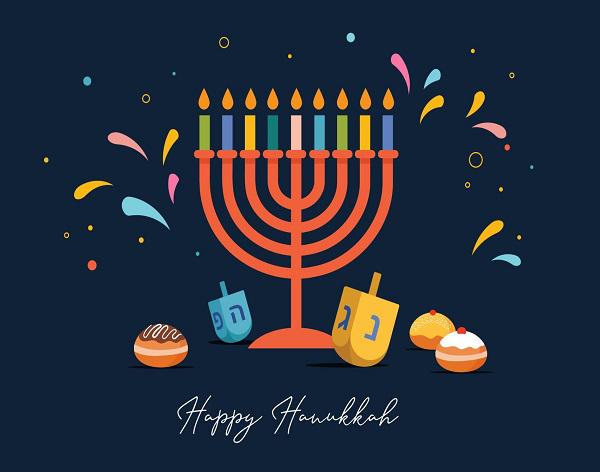 HOT TRENDS