GIANT HOGWEED WARNING: Boy, 4, suffers third degree burns after touching the plant
-
Giant hogweed is a fast-growing invasive plant. It mainly grows next to water, in damp meadows or on derelict land. It grows exclusively by seeds, which can be planted deliberately or carried by wind or water. It can cause harm to humans and animals and although not native to the UK, it is now widespread.

Here's everything you need to know about giant hogweed

What to do if you come into contact with it

The blisters heal very slowly and can develop into phytophotodermatitis, a type of skin rash which flares up in sunlight. If you feel unwell after contact with giant hogweed, speak to your doctor.

What to do if it is growing on your land

If the weed is growing on your land, you should aim to treat the plant as early as possible to stop it from spreading and becoming a problem to neighbouring land.

Due to the dangerous nature of the plant it is not recommended you treat it yourself. Use a specialist company, as they will be skilled at control and can dispose of the plant waste safely.
-
---
Related Articles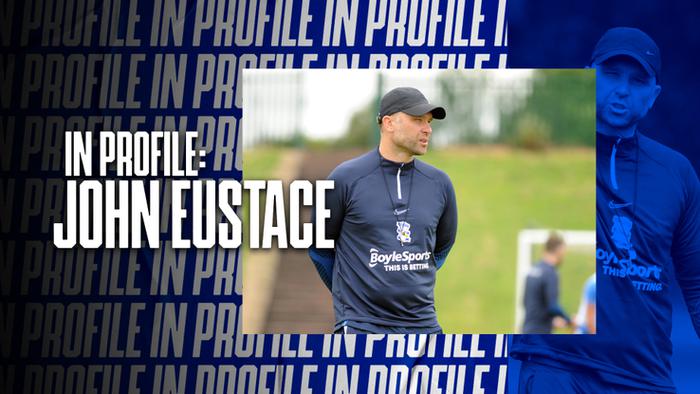 HOT TRENDS