'Going to let me get a word in edgeways?' Fabricant lashes out at tense Sky News grilling
-
We use your sign-up to provide content in ways you've consented to and to improve our understanding of you. This may include adverts from us and 3rd parties based on our understanding. You can unsubscribe at any time. More info

Sign up fornow and never miss the top politics stories again

Michael Fabricant appeared on Sky News to address the Downing Street parties held during lockdown and argued the gatherings had a lower risk of spreading coronavirus because it was outside and locked off from the public. But Mr Fabricant got annoyed after he was presented with a story from a woman who lost her mother on the same day as the party and accused Sarah-Jane Mee of going off on a "monologue". Mr Fabricant also said he had "sympathy" for the Downing Street staff and said they have been working hard to ensure the UK could get out of the pandemic.

Aussie living in London slams Djokovic after being kept from family

Cancer patient forced to take 10 hours to get home due staff sickness

Speaking on Sky News, Mr Fabricant argued because the Downing Street garden was "secure" and that people were following social distancing then the gatherings had little risk of spreading Covid.

But Ms Mee pointed out the Tory MP may be missing the point when others across the country followed the rules.

She said: "We spoke to Lindsay Jackson who on May 20, that was the last day her mum was alive.

"She didn't get to say a proper goodbye and she said I enjoyed the lovely weather in the garden that day, on my own, as per the rules.

"She wasn't even allowed to hug her brother in the garden.
-
---
Related Articles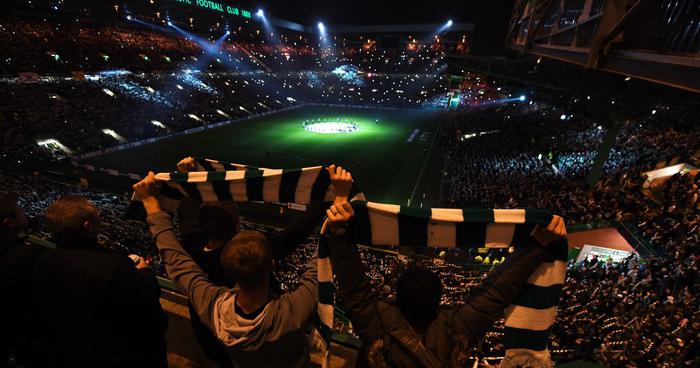 HOT TRENDS