'GTA 6' Suffers Massive Leak Of 90 Gameplay Videos
-
Big trouble over at Rockstar this morning, as somehow, some way, an enormous amount of early footage from GTA 6 has leaked out, spread across 90 videos currently being posted to all forms of social media.

This originated from GTAforums, where a user named teapotuberhacker, who also claims to be behind the recent Uber hack, has posted 90 videos they say are from a test build of Grand Theft Auto 6. The footage seems to confirm previous details from older leaks including the location, the Miami-esque Vice City, and the male and female leads. In the footage the woman is named Lucia, and the man is named Jason.

In one clip, the player controls Lucia as she robs a diner and flees from the cops afterwards with Jason. In another, Jason stands around witnessing a very Rockstar-ish conversation between two rednecks by a pool. I'll link to those, rather than embed, as I'm sure Rockstar is going to be purging these from the internet rather soon here. But it's so much footage, spreading so widely, that they're probably going to have an impossible time scrubbing it all.

Unlike some industry leaks, I can't really even entertain the idea that this is fake. This is too much footage, with too many details that would be borderline impossible to fake at this scale. This seems like a genuine hack and breach of Rockstar to produce this footage. It's easy to imagine this will escalate into Rockstar trying to track this hacker down and bring them to legal justice, but we'll see how successful they'll be in that pursuit.

But is this…harmful to GTA 6? From the reaction I'm seeing online, probably not. The clips being posted are generated praise and hugely positively like/dislike ratios on YouTube, as fans are just mostly excited to see GTA 6 and Vice City and these new characters in action. Rockstar has been so absurdly tightlipped about GTA 6 that fans have been desperate for just any footage or information about it, but so far, all of that has come from leaks. First, about the location and protagonists, now, this massive, massive leak of actual gameplay videos, where even if it's covered in debug tools and using placeholder assets, does look pretty good, given that the game is likely still 2+ years away. It's easy to imagine that it's going to be pretty excellent after a lot more work and polishing.

Rockstar has yet to issue a statement about the leak, but I imagine they're going to have to address it, as this is substantive content, not just idle rumors. I will update this post with their statement when it's issued.

Follow me on Twitter, YouTube, Facebook and Instagram. Subscribe to my free weekly content round-up newsletter, God Rolls.

Pick up my sci-fi novels the Herokiller series and The Earthborn Trilogy.
-
---
Related Articles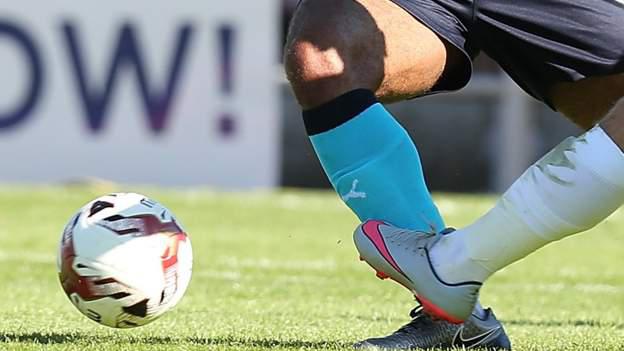 HOT TRENDS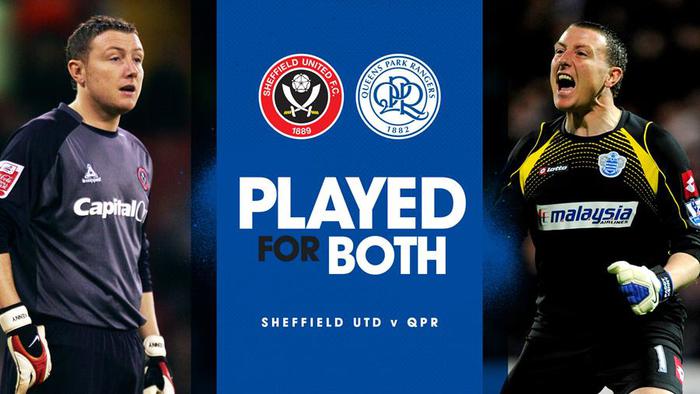 HOT TRENDS