Here's what to expect from Kelvin Fletcher's Big Farm Adventure on BBC One
-
Kelvin Fletcher is best known for playing Andy Sugden on the ITV series, but has teamed with BBC for the docuseries

Since leaving the ITV soap back in 2016, he has revealed he struggled to find work and was knocked back for several acting gigs, so decided he would opt for a career change and run a farm.

So, what is Kelvin Fletcher's Big Farming Adventure about - and does he now live on a farm? This is what you need to know.

What is Kelvin Fletcher's Big Farm Adventure about?

The new BBC One series follows the 37 year old and his family as they up roots and move out to the countryside.

Following his career acting as a farmer, Fletcher decided he wanted to take the bull by the horns and attempt to be one in real life.

Strictly winner Kelvin Fletcher has bought a 120-acre farm in the Peak District. With zero farming experience, he has a baptism of fire as he tries to find ways to make it pay.

Fletcher was one of those tens of thousands of other Brits, and he's taken wife Liz and his two young children Marnie and Milo, as they move to a farm despite having no farming experience.

The BBC synopsis read: "Before investing in their own livestock, Kelvin and Liz get some hands-on experience with Gilly's flock of sheep, but the harsh realities of animal husbandry soon hit home.

"The sight of a sheep's maggot-infested foot is too much for Kelvin to bear and he starts to wonder if this new life really is for him."

The couple, who announced in December 2021 that they are expecting their third child, moved from Oldham to the farm in an attempt to "embrace something new," he told RadioTimes.

He added: "Often life is a case of always being on to the next thing, and I guess lockdown was a real pause when you couldn't help but be present and reflect.

The dad-of-two admitted it hasn't been plain sailing, as he told the : "I'd never even been close to a sheep before then.

When is Kelvin Fletcher's Big Adventure on TV?

The following five episodes will air weekly and will be available on BBC iPlayer.

Thank you for reading. NationalWorld is a new national news brand, produced by a team of journalists, editors, video producers and designers who live and work across the UK. Find out more about who's who in the team, and our editorial values. We want to start a community among our readers, so please follow us on Facebook, Twitter and Instagram, and keep the conversation going. You can also sign up to our email newsletters and get a curated selection of our best reads to your inbox every day.
-
---
Related Articles
HOT TRENDS
HOT TRENDS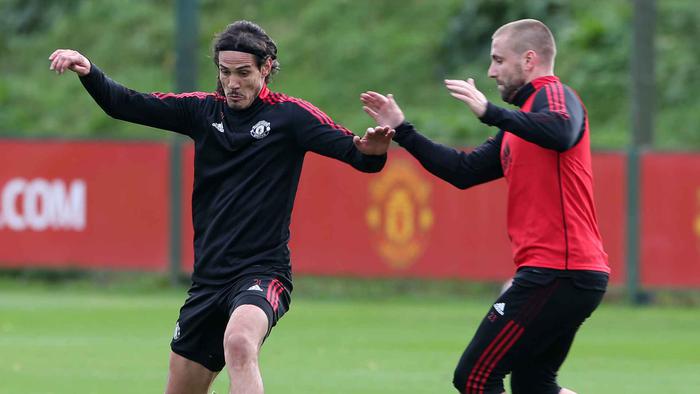 HOT TRENDS
HOT TRENDS