I'm A Celeb's Frankie Bridge on why she is pleased the show is in North Wales
-
FRANKIE Bridge admits she has a desire to go further in I'm A Celebrity than her husband Wayne did.

Frankie, 32, who rose to fame as part of girl band The Saturdays, is following in the footsteps of her famous husband who took part in the hit ITV show in 2016. He was eighth to be eliminated.

Speaking to the press during a round-table event prior to entering Gwrych Castle, Frankie said: "It is so annoying. Obviously he [Wayne] did Australia which is a completely different kettle of fish. He has been trying to help me and teach me how to light a fire because I'm useless and we have got a fire here where we are staying and it is like a full time job. Honestly.

"The last two nights I've given up and sat in my coat and ugg boots.

"I need to get better at that and he says 'I can't understand why you can't keep it alight'. So honestly, his teaching skills need some work!

"He said to enjoy it because he absolutely loved it. He has wanted me to do it ever since he did it."

Frankie, who has two children, told Suzanne Kendrick, coastal chief reporter, that the fact the show was in North Wales again this year was a "massive factor" for her in terms of signing up.

"I have always wanted to do the show and it is right time right place this year," she said.

"The boys are that bit older where they can watch it and can understand a little bit more and the fact that it is in Wales... as a parent, it is just so much nicer knowing that I am a car drive away rather than the other side of the world if there was any need for me to go home. So that has played a massive role for me.

"Unfortunately I don't get the heat and I've got no signal in my house so I'm currently sat outside all wrapped up and I'm thinking 'oh god - it is going to be so cold in there!'"
-
---
Related Articles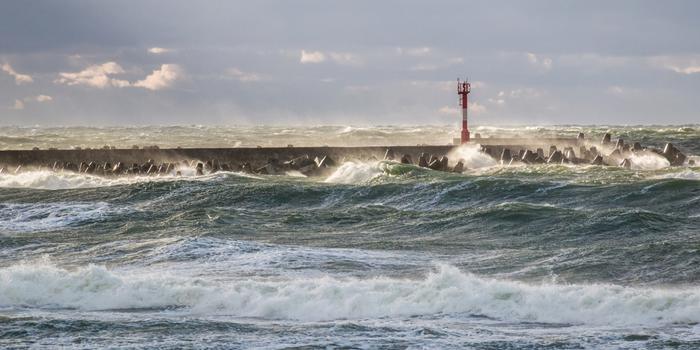 HOT TRENDS
HOT TRENDS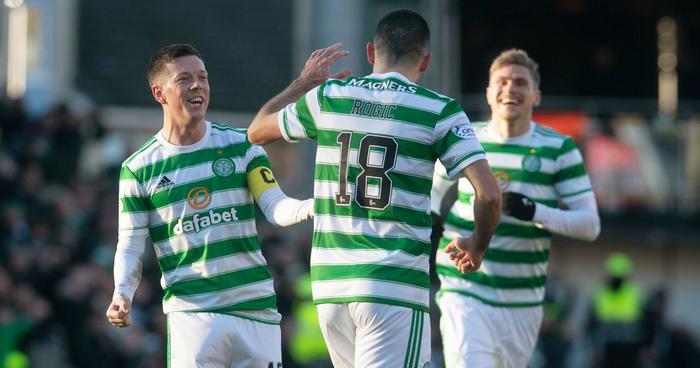 HOT TRENDS
HOT TRENDS
HOT TRENDS