If Hive is down and when the app could be back online
-
Smart home app Hive has gone down this morning, leaving customers unable to control their heating.

The Hive app normally allows users to control things like their home's lighting and central heating from their phones.

Hive first reported problems shortly before 9am. It said on a statement on its website: "We are experiencing technical issue. We are working to resolve it. Voice integrations and manual controls will not be affected for most users."

You can find the latest updates on Hive's status page here.

Users have been complaining about the outage on social media. Philip Crewe wrote on Twitter: "Is Hive down this morning? Can't log on to the website to control heating, and the app (Android or iPhone) is not connecting."

Kirsten Riley added: "Hive app has just stopped working. I get an 'Oops something's wrong' message even after reinstalling the app. Tried to call but your phone lines seem to be down too… not even a ringtone! What's going on?!"

Hive has said customers should still be able to control their heating from their thermostats, and that voice commands like Alexa should not be affected for most users.
-
---
Related Articles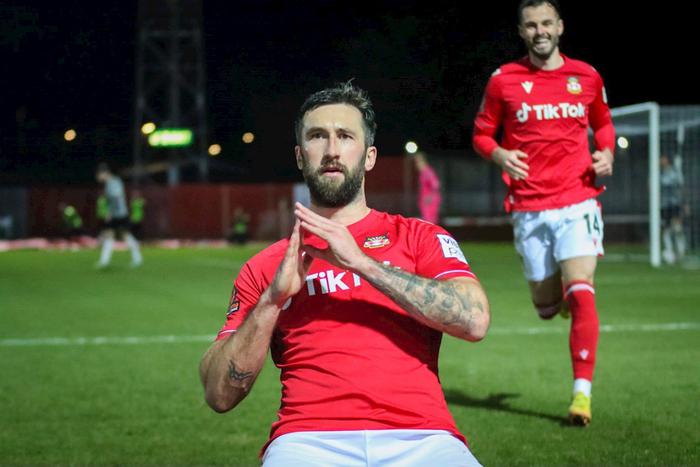 HOT TRENDS

HOT TRENDS
HOT TRENDS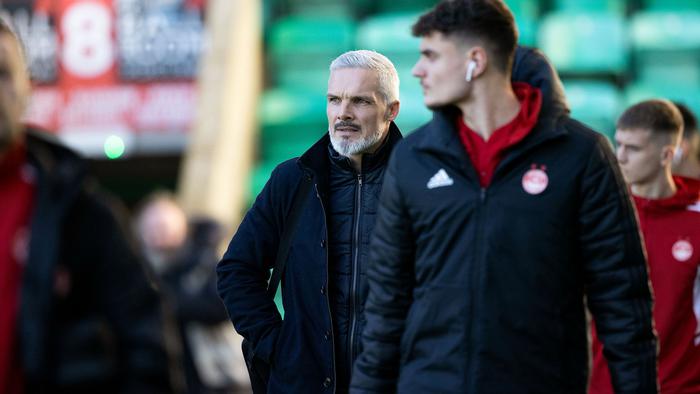 HOT TRENDS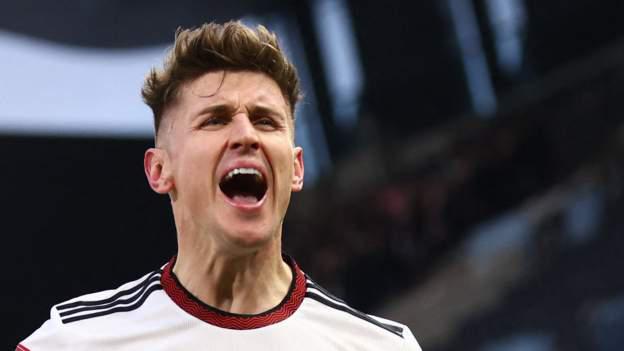 HOT TRENDS