In a distressing world, moments of beauty seem elusive. I found one in a Sydney theatre | Paul Daley
-
Given humankind's recent showcasing of its infinite capacity to inflict misery upon itself, joy sometimes seems so elusive as to be borderline extinct.

It sometimes feels near impossible to find moments of beauty, let alone a line of them, in such a distressing world. And, so, given that beauty may now be a unicorn, questing for it with earnest intent seems like something of a self-defeating enervation in itself.

Better to wait and be surprised, perhaps, when the longed-for golden moment happens to present itself, when the magic works its mysterious alchemy and ushers it our way when we least expect.

Social cohesion is under threat. We are fragmenting. Silo-ing. In such a divided world, crowds can feel confronting and uncertain, even in such a comparatively peaceful and complacent country as this. Who knows what match (in the form of incendiary comment or interjection) thrown from left or right stage, will ignite the tinder?

The crowd late last week at Sydney's majestic, beautifully ornate State theatre was ready to be entertained by composer-musician-singer-comedian Tim Minchin. Levity and, yes, sage, calm perspective, was certainly in order. The anticipation among punters was for the trademark unique combination of light and erudition that has become this beloved entertainer's hallmark over decades.

He spoke early in the concert about his mother and how he'd visited her at home in Perth as often as possible since the pandemic lockdowns. She'd been diagnosed with a terminal illness a few years ago, had outlived the nine-month prognosis and he'd wanted to spend as much time as possible with her.

On one such visit he was granted access to his old school's grand piano in the chapel, so he could practice back catalogue tunes ahead of a looming trip to London. He'd have 'til 1pm, he was told, when there'd be a funeral in the chapel.
• None Sign up for our rundown of must-reads, pop culture and tips for the weekend, every Saturday morning

Between songs he bantered a lot about family. About his parents, who'd been together for as good as ever. About his brother and a cousin Lucy who he'd long ago written a song for. And then more about his mum and dad.

And then, very late in the show, he said his mum had died just two days beforehand. They'd now be the 1pm in that old school chapel.

Given the audience demographic, losing a parent was relatable. Sharing the experience so widely, perhaps not. No wonder there was such an audible collective audience gasp of empathy. And, yes, admiration that the entertainer could appear on stage at all in the grip of such grief, let alone produce a show so very poignant and, yes, at times extremely funny. For the laughter had already come as a tonic to the anguish people were feeling.

The entertainer's loss seemed keener as he prepared to play his beautifully ironic paean to Christmas, White Wine in the Sun, in which he'd be seeing his dad, brother and sisters, "my gran and my mum''. The characters of the song, he mused, would keep dying.

That's the thing about life. It begins with gains and becomes a series of losses until the ultimate one.

He encored. And that's where the real magic – the unicorn – was bequeathed to us.

It was a cover of Leonard Cohen's Hallelujah, but the crowd, he insisted swearily, would have to sing the chorus.

The theatre lights were turned off. Darkness seemed to sharpen the acoustic experience, especially around the chorus – perhaps 2,000 people singing softly, surprisingly tunefully, "hallelujah". I can't sing. So I shut my eyes and listened to this remarkable gift. It was a serene, almost otherworldly series of moments. A line of beauty cocooned from the inhumanity, division and anguish outside the theatre doors.

There were wet eyes and sniffles as the theatre cleared. Something profound had happened. It's hard to explain. I'm not sure anyone experienced joy.

It was more, I think, an experience of faith. Faith that, despite it all, beauty may still happen.
-
---
Related Articles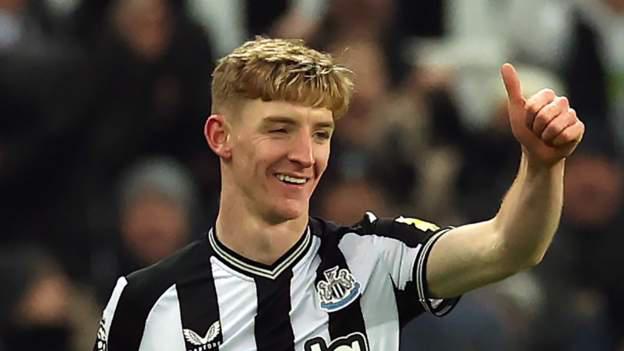 HOT TRENDS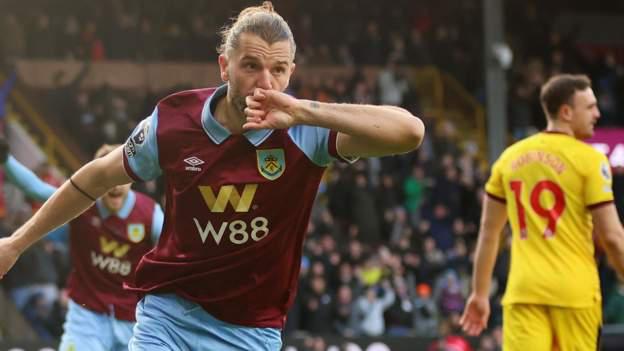 HOT TRENDS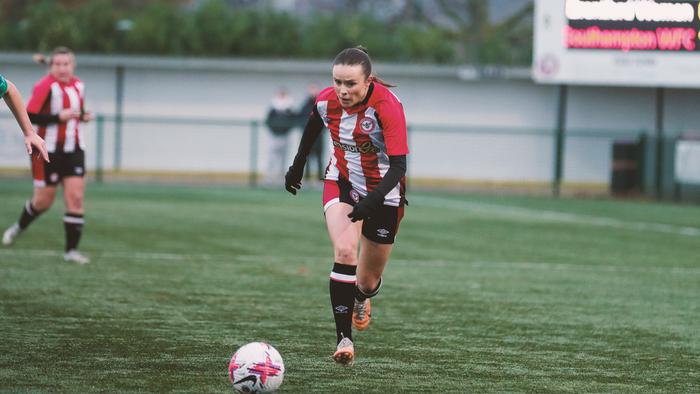 HOT TRENDS