India vs New Zealand latest: Live scores and updates from Cricket World Cup semi-final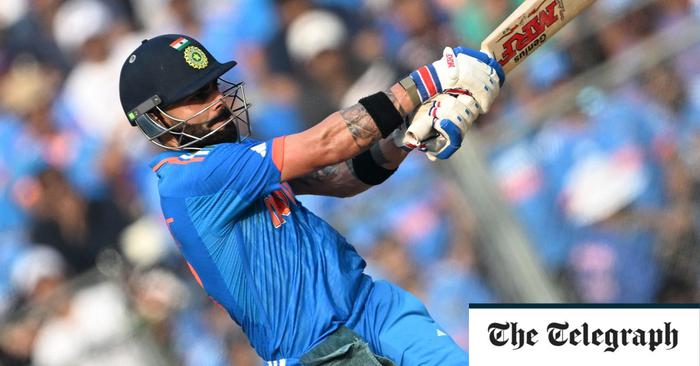 -
India have been accused of switching today's semi-final against New Zealand in Mumbai to a used pitch.

The match against New Zealand at the Wankhede Stadium was due to be played on a fresh pitch but instead the one selected by the ground authorities is the same surface used for two previous matches in the tournament.

Pitches at global events are prepared by local groundstaff but alongside the supervision of an independent expert from the International Cricket Council. ICC regulations also stipulate that pitches can be chosen by the relevant ground authorities but it had been agreed the semi-final would be played on pitch no 7. However, it emerged on Tuesday the pitch will be played on strip no 6 which was used for the India-Sri Lanka match two weeks ago and England-South Africa last month.

A used pitch could suit India's spinners, and be a slower surface potentially nullifying the threat of New Zealand's seamers. It is ironic given India's strength at this tournament has been their outstanding seam attack led by Jasprit Bumrah and Mohammad Shami.

The switch came as it emerged Andy Atkinson, the ICC's pitch consultant, had emailed his bosses at the ICC expressing fears the same could happen for the final in Ahmedabad on Sunday.

"As a result of these actions, one must speculate if this will be the first ever ICC CWC [World Cup] final to have a pitch which has been specifically chosen and prepared to their stipulation at the request of the team management and/or the hierarchy of the home nation board," wrote Andy Atkinson, the ICC's pitch consultant in an email to his bosses, published by the Daily Mail. "Or will it be selected or prepared without favouritism for either of the sides competing in the match in the usual manner, and unquestionably because it is the usual pitch for the occasion?"

It is not the first time used pitches have been chosen for semi finals. The two semi-finals in 2019 were played on fresh pitches at Edgbaston and Old Trafford. However the semi-final of the 2017 Champions Trophy that England lost to Pakistan in Cardiff had been used before in the group stages. The two semi-final pitches at the Twenty20 World Cup in Australia last year had also been used before.

India have fallen at the semi-final stage at the last two World Cups and were beaten by New Zealand at Old Trafford four years ago. It has been India's seamers who have dominated this World Cup, rather than their spinners. They took nine out of ten wickets to fall during India's only other match at the Wankhede Stadium against Sri Lanka, who were 29 for eight at one stage.
-
---
Related Articles
HOT TRENDS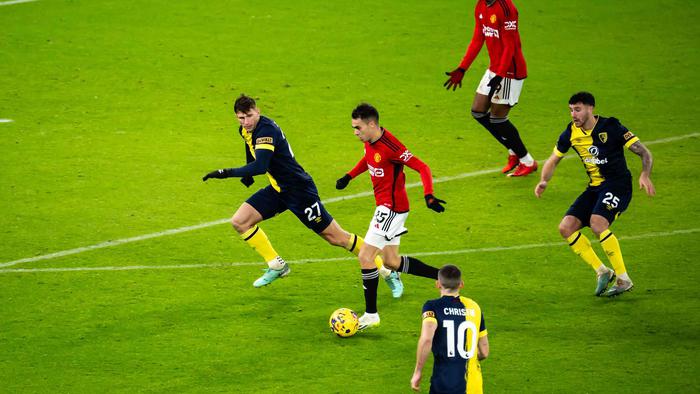 HOT TRENDS