Inside No. 9 Just Pulled Off Another Trick (and Served Up Series 8's Best Episode)
-
'Dead Line' was directed by Barbara Wiltshire, who – not at all coincidentally – returned for this: Shearsmith and Pemberton's next trick. Instead of the promised On the Buses spoof, Inside No. 9's penultimate series eight episode was a pitch-perfect recreation of a TV quiz show. Stop reading now if you haven't seen it yet because there are spoilers ahead.

"3×3" (which adds up to…) stars Lee Mack as himself, playing the role of a BBC quiz show host. Given that Mack is a TV quiz show host, and director Barbara Wiltshire is the director of The Weakest Link, 8 Out of 10 Cats, Would I Lie To You? and countless others, it's unsurprising that this fictional TV quiz felt entirely credible. The set, the format, the knowingly naff tone, the questions, the contestants, the host banter… everything rang true.

Indeed, if it weren't for the tragic and never-to-be-aired incident at the end of this particular studio record, you could imagine 3×3 running for years as part of the schedule. Unfortunately, the murder of a contestant while the cameras rolled would likely be the end of this format.

The fake quiz show was a Trojan horse inside which hid a supernatural short story as good and nasty as anything Philip K Dick, Kurt Vonnegut or John Wyndham might have conjured up. Every element of the quiz episode was convincing apart from one – the uneasy psychodrama that gradually leaked out from Team Two – the Oakwood family.

Stephen, Margaret and Catherine Oakwood (played by James Tucker, Gemma Page and the excellent Saskia Wakefield) were slightly out of step with the friendly back-and-forth between Mack and their fellow contestants. They were more intense, less frivolous, styled more stiffly, and with much less obvious warmth between them, despite being a family team. Lee Mack's dialogue – delivered with absolute naturalism – made jokes around them, but their difference was notable.

And for very good reason, because behind that team of three was a horrid little tale: a daughter raised like a lab animal by her monomaniacal scientist mother, experimented on and turned into a freak of nature with psychic and telekinetic powers, finally takes her revenge. The extremely gory capper to Catherine's rebellion against her tyrant mother was one of Inside No. 9's greatest punchlines. And what more brilliant use of the TV quiz show isolation pod than splattering it with an exploded head?!
-
---
Related Articles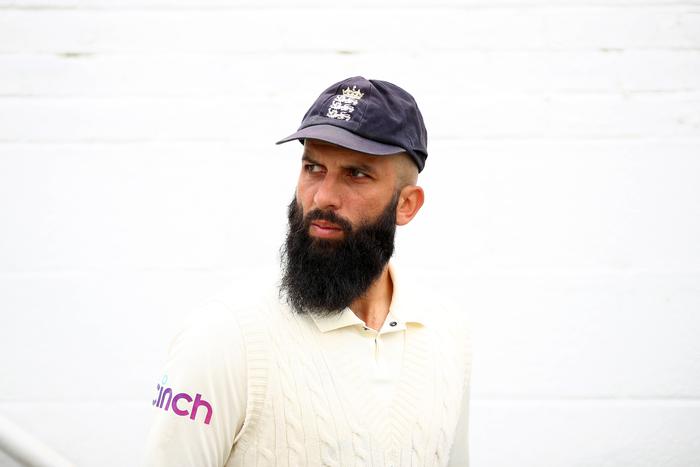 HOT TRENDS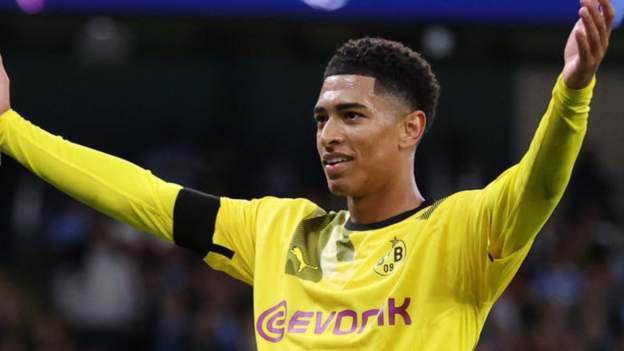 HOT TRENDS