Inter Miami vs. Sporting KC score, highlights: Campana comes up big in Miami win minus Messi
-
The big question was whether could win without ? That question was answered loudly as Miami took the win over Sporting Kansas City, 3-2.

The match started with Sporting KC displaying a dominant performance, with Dániel Sallói scoring the opening goal within the first ten minutes off a rebound shot that goalkeeper Drake Callender failed to stop. Despite Alan Pulido's efforts to lead a Sporting KC comeback with a second-half goal, it proved insufficient to secure a victory.

Leo Campana played exceptionally well throughout the game and stepped up in Messi's absence, scoring two out of Miami's three goals. In the 60th minute, Facundo Farías scored a goal to secure Miami's victory over Sporting KC.

Inter Miami also had eight key players away on international duty, including striker Josef Martinez (Venezuela), midfielder Robert Taylor (Finland) and 18-year-old standout Benjamin Cremaschi (USA).

Inter Miami CF secured 3 points with a 3-2 victory over Sporting KC in South Florida, keeping their playoff hopes alive. After this big win, Miami CF are only 6 points from the playoff line.

Here's a look at the highlight-worthy action from South Florida:

When does Messi play next?

Messi is making magic with Argentina for a pair of World Cup qualifiers, but is expected to be back with Miami in their following game against Atlanta United on Sept. 16.

The beat goes on without Messi

Inter Miami CF secures a significant victory despite the absence of several players from the roster.

Farías subbed out in the 88' minute

Vicror Ulloa replaces Facundo Farías for Miami CF in the late second half.

Alan Pulido goal: Sporting KC battles back in the second half

Alan Pulido (78') scores a stunning goal from the center of the box, giving Sporting KC their second goal of the night.

After some squabbling, Sergio Busquets takes the wise decision to start play. It's allowed and the man who has been everywhere, Facundo Farias, scores the 3-1 goal (60').

Inter Miami are not content to sit back and hold the lead. Nicolás Stefanelli gets called for a handball but stays aggressive ('54). Players like Farias are constantly playing the ball into the box.

No worries about the absence of Messi because Leo Campana is stepping up

Despite missing key players on the roster, Leonardo Campana has proven Miami CF's capability to compete.

Leonardo Campana goal: Miami takes the lead heading into halftime in South Florida

The Campana show! Campana (45') scores with a header from the left side of the box, assisted by DeAndre Yedlin.

Campana (25' Pen) scores a penalty to level the score 1-1 in the first half against Sporting KC.

Dániel Sallói (9') scores early in the first half to give Sporting KC a 1-0 lead against Miami with a right-footed shot from the center of the box to get pass Drake Callendar.

What time does Inter Miami play today vs. Sporting Kansas City?

Kickoff is scheduled for 7:30 p.m. ET at DVR PNK Stadium in Fort Lauderdale, Florida.

How to watch Inter Miami vs. Sporting KC: Stream online

Like all MLS games, Inter Miami's match vs. Kansas City, with kickoff set for 7:30 p.m. ET Saturday, will be streamed on MLS Season Pass, which is available on AppleTV.

Unfortunately, Messi will not be joining Inter Miami for their game against Sporting KC tonight as he is currently on international duty with Argentina for the 2026 World Cup qualifiers. Messi played a crucial role in securing a 1-0 victory for his country against Ecuador by scoring the only goal of the game last Thursday. His next game with Argentina is scheduled for 4 p.m. ET on Tuesday against Bolivia.

Spotlight on Sergio Busquets and Jordi Alba for Miami CF

Sergio Busquets and Jordi Alba will have to lead Miami CF against Sporting KC despite the absence of Messi and other key players.

Miami will be missing several key players, including Lionel Messi (Argentina), Josef Martinez (Venezuela), Sergii Kryvtzov (Ukraine), Benjamin Cremaschi (USMNT), Edison Azcona (Dominican Republic), Diego Gomez (Paraguay), David Ruiz (Honduras), and Robert Taylor (Finland).

Official lineups for Inter Miami CF vs. Sporting KC

The moment has come. We now have official lineups without Lionel Messi.

Benjamin Cremaschi called up for the USMNT

The 18-year-old midfielder will miss the match against Sporting KC as he was called up for the United States Men's National Team's friendly matches against Uzbekistan and Oman.

Campana, Gerardo Martino confident in the team without Messi

Miami Striker Leonardo Campana told MLS that Miami can prove themselves as a strong team despite missing their biggest star and silence any remaining doubters.

Miami CF head coach Gerardo Martino agreed with Campana. Despite missing important players due to international call-ups, he believes in the squad facing Sporting KC.

The GOAT scored on a free kick in the 78th minute of Argentina's World Cup qualifying win against Ecuador.

Alicia DelGallo, senior editor: Inter Miami goes down early, but finds a way to pull out a win 2-1.

Elizabeth Flores, sports reporter: I predict that Miami wins 1-0 despite Sporting KC winning the last 2 out of 3 games

Gabe Zaldivar, sports editor: The Messi magic extends well beyond the confines of Lionel's presences. Miami's recent form has me believing in a win sans the maestro.

A good question given the numbers above. We broke down all the playoff scenarios and the team's chances, and the path isn't easy. Miami does have two games in hand compared to a lot of the team above it in the rankings. Still, to be safe, Miami would need to win seven of its final nine matches. Here's an in-depth look at Inter Miam's playoff picture.

Inter Miami is currently in 14th place out of 15 teams in the Eastern Conference with a record of 7-14-4 and 25 points. In order to qualify for the playoffs, they will need to rise to ninth place or higher, which is a challenging feat.

So far, only Cincinnati, with a record of 17-4-6 and 57 points, has secured a spot in the playoffs. In the Western Conference, Sporting Kansas City is in 11th place with a record of 8-11-8 and 32 points, trailing ninth-place Dallas by two points. St. Louis leads the West with a record of 15-10-2 and 47 points.

See the full rankings here.
-
---
Related Articles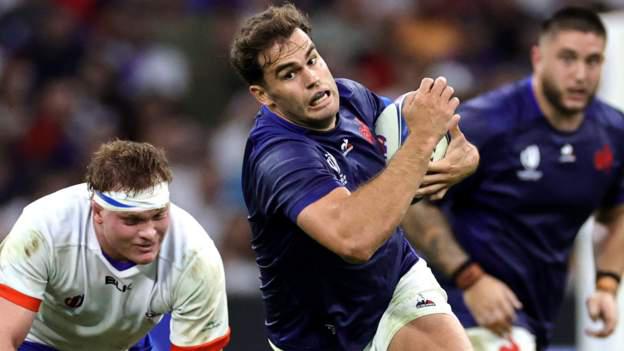 HOT TRENDS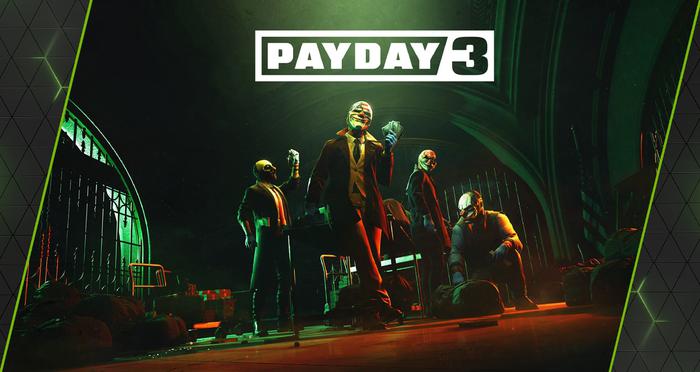 HOT TRENDS
HOT TRENDS