iPhone 12: France threatens to ban sale over excessive radiation fears - but Apple is fighting back
-
France is threatening to ban the sale of iPhone 12s over fears about excessive radiation levels - but Apple is fighting back.

A junior minister has said the handsets, released in 2020, must be pulled from shelves and will be recalled unless the tech giant addresses the issue.

Jean-Noel Barrot told Le Parisien newspaper that tests carried out by France's radiation watchdog found the device's "specific absorption rate" was slightly higher than legally allowed.

This refers to the rate at which the human body absorbs energy when exposed to radio frequency.

Apple disputed the findings, saying its iPhone 12 was certified by multiple international bodies and recognised as compliant with all applicable radiation regulations and standards.

It said it had provided the French watchdog with independent third-party lab results to prove this.

The watchdog had found the handset, which is already being discontinued, emits 5.74 watts of energy per kilogram when inside someone's pocket - above the EU standard of four watts.

The rules are based on scientific studies suggesting higher rates may increase the risk of some cancers.

Mr Barrot said a software update should be enough to bring the iPhone 12 in line, but warned the US company it should move quickly.

"Apple is expected to respond within two weeks," he added.

"If they fail to do so, I am prepared to order a recall of all iPhones 12 in circulation.

"The rule is the same for everyone, including the digital giants."

Read more:

We tested one of iOS 17's major new features

Inside the UK's biggest facility recycling phones

France's findings will be shared with other EU members, which Mr Barrot said may lead to similar action being taken.

Apple said it would contest the results of the French review and keep working to prove its compliance.

The dispute came as the tech giant unveiled its iPhone 15 range, which will ditch the lightning charging port for the first time since 2012 to comply with EU rules.

It has mandated that all portable electronics sport a USB-C port by the end of 2024 to reduce e-waste.
-
---
Related Articles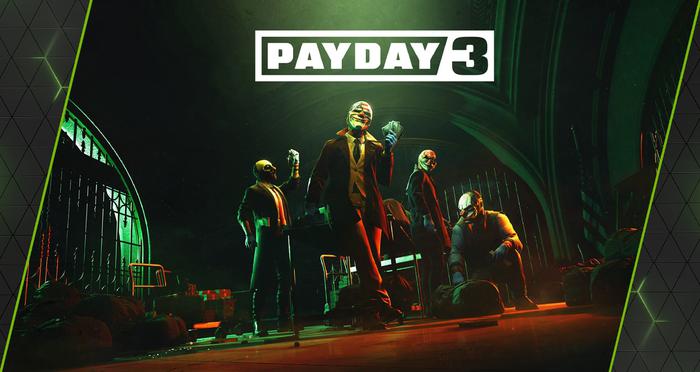 HOT TRENDS