iPhone 15 launch today: Release date, price, and new features
-
Apple is set to reveal the latest additions to its iPhone line-up as the technology giant upgrades its flagship smartphone.

The US company will on Tuesday unveil its new iPhone 15 and iPhone 15 Pro, updating last year's iPhone 14 handsets. It is also expected to upgrade its Apple Watch line up. The iPhone-maker will host its launch event, called "Wonderlust", at the Steve Jobs Theatre at Apple Park in California.

The Telegraph tech team will be live-blogging the event tonight.

The event comes at a key moment for Apple as global demand for new smartphones slumps to its lowest point in a decade. Apple has also grappled with its longest smartphone sales slump since 2016 after iPhone revenues fell over the summer.

Here is everything you need to know about the iPhone 15 launch:

When will the iPhone 15 be launched and where can I watch?

The iPhone 15 event will take place at 6pm BST on Tuesday September 12 – or 10am ET in California. You will be able to watch the livestream on YouTube.

What is the release date for the iPhone 15?

Each new iPhone is typically announced on a Tuesday. Pre-orders then go live on the Apple Store later that week – and are expected to begin for the iPhone 15 on Friday September 15. The phone will then go on wider sale with networks on Friday September 22.

Apple is expected to launch two iPhone 15 Pro models – one regular sized iPhone 15 Pro with a 6.1-inch display and a larger iPhone 15 Pro Max model with a 6.7-inch screen – and two slightly less powerful smartphones – the iPhone 15 and iPhone 15 Plus.

Supply chain analysts have suggested the release of the iPhone 15 Pro Max could come a little later than the others, perhaps in October. Bloomberg also previously reported Apple could rebrand the phone from the "Max" to the "Ultra".

What are the best new features of the iPhone 15?

The new iPhone 15 is likely to be a modest upgrade compared to previous generations of the iPhone, which was first introduced back in 2007, although all four models will see tweaks compared to the iPhone 14 line-up.

While rival phone makers have brought back fingerprint sensors by embedding them in the phone's screen or on the back of the phone, Apple is not expected to follow suit.
-
---
Related Articles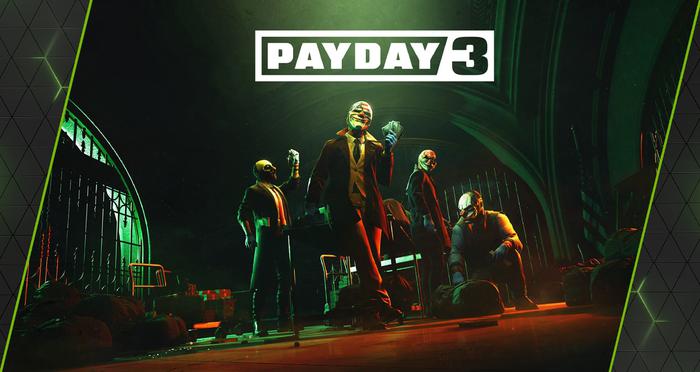 HOT TRENDS