Is Microsoft down? Why Teams and Outlook aren't loading
-
Users of Microsoft 365 services have been reporting issues with their services this morning.

The issues appear to have affected Microsoft Teams, Outlook, Store and 365.

User reports began to appear on Down Detector, a site for reporting online outages, at around 7am.

These reports cite the server connection as the main issue.

In a tweet, Microsoft confirmed it was aware of the issues and that it is being investigated.

Microsoft said: "We're investigating issues impacting multiple Microsoft 365 services. More info can be found in the admin center under MO502273."

It later added: "We've identified a potential networking issue and are reviewing telemetry to determine the next troubleshooting steps."

Users of the services rushed to Twitter to share the news of the outage.

One wrote: "Microsoft Teams and Outlook are down. What a lovely Wednesday!"

Another said: "Microsoft Teams and Outlook are down? Holiday has begun?"

The issue is seeing users unable to send or load messages on Microsoft Teams, as well as being unable to access Outlook.

You can keep up to date on the issues on the Microsoft admin centre and on Down Detector.
-
---
Related Articles
HOT TRENDS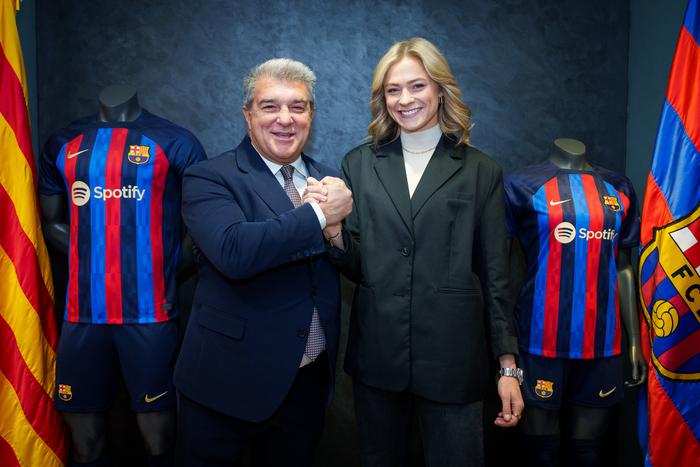 HOT TRENDS