Ivan Toney: Brentford striker banned for eight months for breaching FA betting rules
-
Brentford striker Ivan Toney banned from football for eight months with immediate effect after admitting 232 breaches of the Football Association's betting rules, the governing body has announced; Toney will be banned until January 16, 2024, and has been fined £50,000

Brentford striker Ivan Toney has been suspended from all football-related activity for eight months for breaching Football Association betting rules.

Toney's suspension will start with immediate effect, meaning he will miss Brentford's final two games of the season - at Tottenham on Saturday and at home to Manchester City on the final day.

Toney will be banned until January 16, 2024, and has been fined £50,000 after he admitted to the alleged breaches.

An independent regulatory commission imposed Toney's sanctions and he will not be allowed to train with his Brentford team-mates until September 17.

Toney, 27, was charged with 262 breaches of FA rule E8 between February 25, 2017, and January 23, 2021. The FA subsequently withdrew 30 of these breaches and he admitted to the remaining 232.

The one-cap England forward, who has scored 21 goals in 35 appearances for Brentford this season, has the right to appeal the punishment.

In a statement, Brentford said they were "awaiting the publication of the written reasons of the independent regulatory commission. We will review them before considering our next steps."

Toney later posted on social media to say he was "disappointed" with the ban but would not be commenting further until the written reasons are published.

"It isn't the FA that have imposed this sanction. There's an important level of independence when it comes to serious disciplinary matters like this.

"The FA do the investigating and the charging but then they hand it over to an independent commission. That's normally made up of people very senior within the game but also lawyers, former high court judges.

"They look at the facts and decide what sanction is suitable. They've decided that Ivan Toney, as a result of those 232 charges he's admitted to and been found guilty of, should get an eight-month ban from all football.

"That means matches, training and potentially turning up to matches. He will not be allowed to be involved in football until January of next year. That's a significant punishment.

"We ought to point out that Ivan Toney can appeal this but we don't know if that's going to happen. The statement from Brentford said they would consider their options and with such a huge asset unavailable to them for so long, they will want to reduce that if they possibly can I am sure.

"But the way these things work, they will have the written reasons from the commission which they've been given. They'll examine those very carefully with their lawyers and will then decide what action to take next after consultation with Ivan Toney."

What are the rules on betting in football?

Betting on football is banned worldwide for all players, managers, coaches, club staff, directors and licensed agents involved in the game within the Premier League, EFL, National League, Women's Super League, Women's Championship and the Northern, Southern and Isthmian leagues.

Participants covered by the ban are prohibited from betting, either directly or indirectly, on any football match or competition that takes place anywhere in the world.

The ban also includes betting on any other football-related matter such as the transfer of players, managerial appointments or team selection.

The passing of inside information to somebody that uses the information for betting is also not allowed. Inside information is information that you are aware of due to your position in the game and which is not publicly available, like injury or team selection news.

You are not allowed to use inside information to place a bet or to instruct someone else to do so on your behalf. Equally, you are not allowed to pass inside information on to someone else which they use for betting.
-
---
Related Articles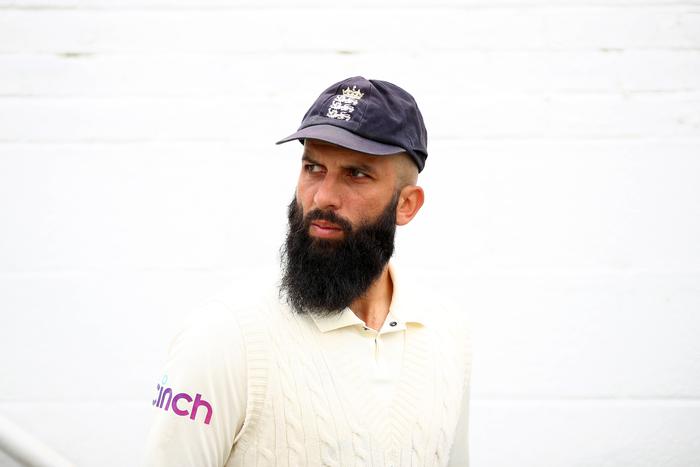 HOT TRENDS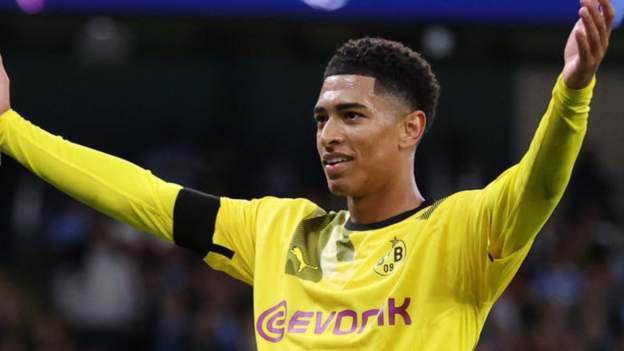 HOT TRENDS