'Jones exactly what rugby union in Australia needs'
-
Eighteen years on from his tearful sacking by Australia in 2005, and 20 years on from an agonising World Cup defeat, Eddie Jones has made a remarkable return to his homeland - and he has unfinished business with the Wallabies.

But this sudden twist means he will have another shot at the big time - and his target is clear.

"If we can have everyone fit and healthy going into the World Cup this year, I am confident that we can go to France and break the 24-year drought of winning the Rugby World Cup," he said.

Jones hasn't coached in Australia for a while - his last stint down under was a disastrous spell in charge of the Queensland Reds in 2007 - but it has been a case of 'absence makes the heart grow fonder' when it comes to his standing at home.

The 62-year-old's impressive record at World Cups, and his extraordinary head-to-head record against Australia as England coach, would have contributed to his legend, with 10 wins out of 11 matches over the course of seven years.

"It is a major coup for Australian rugby to have the best coach in the world return home to coach the iconic Wallabies and to oversee the Wallaroos programme," cooed Rugby Australia chairman Hamish McLennan.

Jones will bring with him his customary confidence, experience, and controversy. Having previously said a team can need up to eight years to become a World Cup-winning force, he now says he can manage it in a matter of months.

But Jones won't find it easy. Australia is a flagging rugby nation, scrapping for status in a crowded sporting marketplace, with Jones himself lamenting the sport's low profile when on England's recent tour in 2022.

Apart from Michael Cheika's excellent run to the World Cup final in 2015, the Wallabies have been consistent in their inconsistency, off-the-field issues around the future of domestic rugby dogging the sport; not to mention the Israel Folau controversy of 2019.

But whether this is a success or a failure, and Australian rugby luminaries such as the great Tim Horan have highlighted the risk, it is exactly what rugby union in Australia needs as it looks to win back the hearts and minds of the rugby public.

The sport had been limping on, struggling for exposure; Jones will see to that, especially with a home World Cup in 2027.

It is also a major boost for the British and Irish Lions. Their tour to Australia in 2025 had hitherto lacked some intrigue; Jones will see to that as well.

Meanwhile, the international rugby landscape has been well and truly shaken up over the past month.

Despite the obsession with four-year World Cup cycles, three major nations have changed regime less than a year out from the showpiece in France.

All three - Australia, England and Wales - are on the same side of the World Cup draw. England are almost certain to meet one of the other two in the quarter-finals.

With the Rugby Football Union not installing a non-compete clause in Jones' severance deal, what price him returning to haunt his former employers?

Sixteen days into a World Cup year, and 2023 promises to be absolutely fascinating.
-
---
Related Articles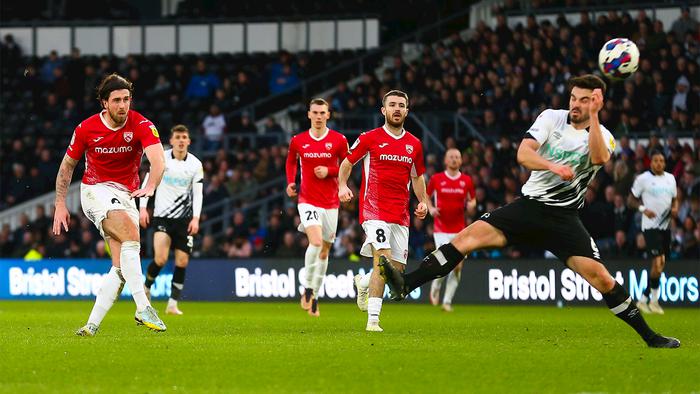 HOT TRENDS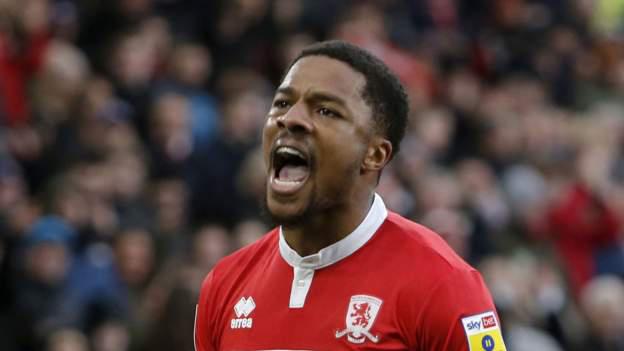 HOT TRENDS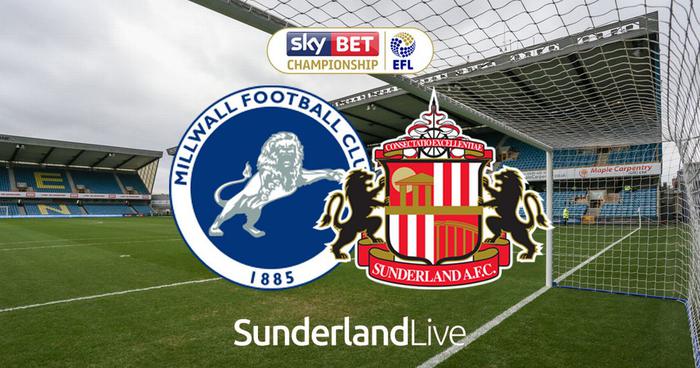 HOT TRENDS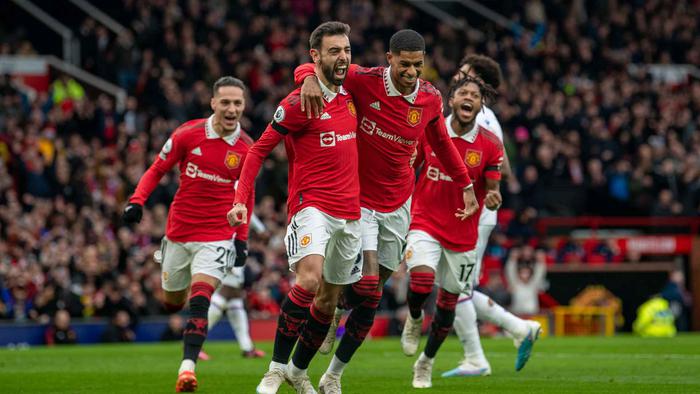 HOT TRENDS