Josie Gibson received '72 rejection letters' before finding fame
-
It's fitting that I'm A Celebrity campmate Josie Gibson has been staying in one of the world's greatest surfing destinations on Australia's Gold Coast, as the star is riding the crest of a wave when it comes to her successful career. Despite the new series of I'm A Celeb only just getting underway, Josie is already leading the way to be crowned Queen of the Jungle, according to bookmakers.

Regardless of how well she does Down Under, Josie is poised to have more opportunities land in her lap, as she is expected to be given more hosting responsibilities on ITV's This Morning following Holly Willoughby's exit last month. But the star hasn't always enjoyed the fruits of her labour, as the bubbly Bristolian TV favourite, 38, hasn't always been as lucky as she is now.

At one point in her career, Josie, who shot to fame after winning Big Brother back in 2010, came close to throwing in her TV towel for good after receiving a disheartening 72 rejection letters. "I have to pinch myself. I think if somebody would have told me that I'd be doing what I've been doing, presenting This Morning and on I'm a Celebrity not even that long ago, I wouldn't have even believed you, never ever," she told The Mirror.

Read more: ITV I'm A Celebrity's Josie Gibson shared 'emotional goodbye' with son before flying to Australia

"And it just goes to show, doesn't it? Now I feel like nothing's out of my reach - like don't ever think things are out of your reach, if you want to do something just tell yourself that you are that.

"You know what, before I became a proper television presenter, I tried 72 production places to get a job. This went on for years. I even went back and tried to get a normal job of what I used to do."

Josie said she "always wanted to be a TV presenter", and became her own self-fulfilling prophecy by telling herself she was one "for so many years", even putting the title in her Instagram bio, until she eventually became a presenter. Giving birth to her son, Reggie James, in 2018 also gave her a huge confidence boost, with the star saying she "really came into her own" when she became a mum.

"A lot of people think when you have a baby, life is sort of over for you whereas mine just really began again," Josie said. "It was when my career kicked off, when Reg was a baby. My confidence was definitely made better by motherhood yeah,"

It was reported back in the summer that Josie had been signed up for I'm A Celebrity following a "bidding war" between ITV and the BBC, the latter of whom was trying to get her in the Strictly Come Dancing ballroom. ITV is believed to have netted Josie after allegedly putting a "six-figure mega deal" on the table that the BBC could not match.

Josie laughed and said she could "neither confirm or deny" whether she had turned down Strictly for I'm A Celebrity. But the star did assert that ITV is her "home", and she wouldn't be where she is today without the broadcaster.

The mum-of-one said: "I'm already where I want to be. I'm so lucky, I'm on a great daytime TV show, and I've never been more content in all my life and I'm so happy and I'm so grateful for everything that I do get.

"Winning this? My god wouldn't it be amazing. I think surviving this would be enough for me! It would be a dream."

Click here to subscribe to the South West TV Talk newsletter, bringing you the latest showbiz news, gossip and features from across the West Country every week.
-
---
Related Articles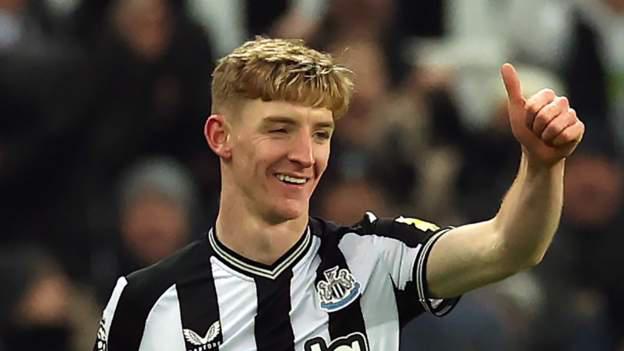 HOT TRENDS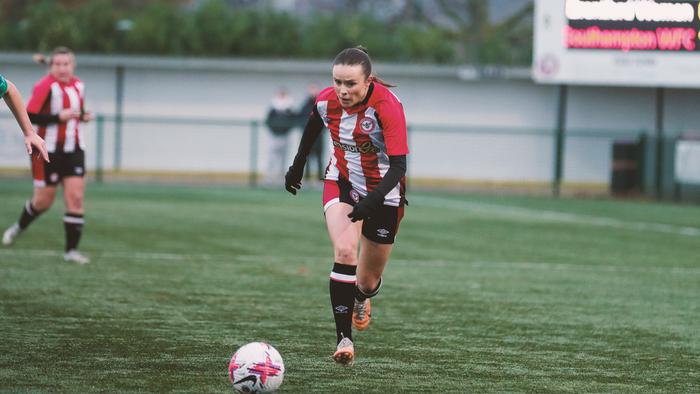 HOT TRENDS
HOT TRENDS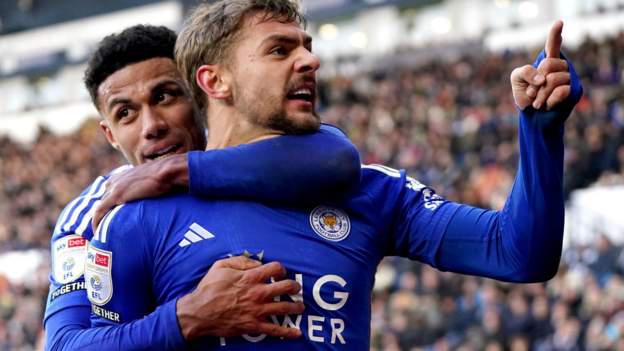 HOT TRENDS