Julia Bradbury says breast cancer diagnosis made her re-evaluate life
-
Countryfile star Julia Bradbury has revealed her breast cancer diagnosis forced her to re-examine her life as she looked at her health "through a different lens".

The 53 year old presenter, who is perhaps well known for her love of the outdoors, appeared on This Morning to talk about her new book Walk Yourself Happy: Find Your Path To Health And Healing In Nature. Julia was diagnosed with breast cancer two-and-a-half years ago and underwent a mastectomy in October 2021. And so, her traumatic experience prompted her to look into non expensive methods to maintain good health.

Sat on the This Morning sofa alongside Holly Willoughby and Josie Gibson, the mum of three said: "[The Book] is part memoir, part self help, part advice, part science, a bit of everything. I couldn't ignore the elephant in the room. I couldn't ignore the fact that I had a breast cancer diagnosis two-and-a-half years ago, we've spoken about that."

She added: "But that really made me re-examine my life and made me look at health through a different lens. And everything in the book is about re-finding balance and finding health through things that are accessible to all of us. Look, we all know there are some crazy things that people are doing like paying millions keeping themselves alive with blood plasma oils. "

She continued: "This book isn't about that, this is about how something as simple as doing breath work exercise in the morning can help you with sleep, can prevent Type 2 diabetes, can increase the certain hormones you need throughout the day. It resets you and gets you ready for a stressful day ahead."

She said: "That's one thing that it can do. And walking, I find is super accessible, its one of those exercises where you don't have to feel self conscious, you can do it with a friend or you can do it in a group and its free." By her own admission, Julia has changed her routine following her health battle. She told viewers she now goes to bed between 10-10.30pm every evening in a bid to have a restful sleep – and to make the most of the early morning sun.

Back in December 2021, Julia updated her fans with good news following her operation two months earlier. She told them that since her diagnosis she is now able to sleep properly after a visit to a reflexologist. She wrote: "Morning all. Had my first full night of sleep last night, since my diagnosis. No middle of the night wake-up. Whoop whoop. Have a good day folks. It's all about the little chinks of 'good'."

She added: "By the way for this struggling with sleep in this instance I asked Rupert, an amazing reflexologist, to concentrate on my sleep (lots of big toe work!) – and voila."
-
---
Related Articles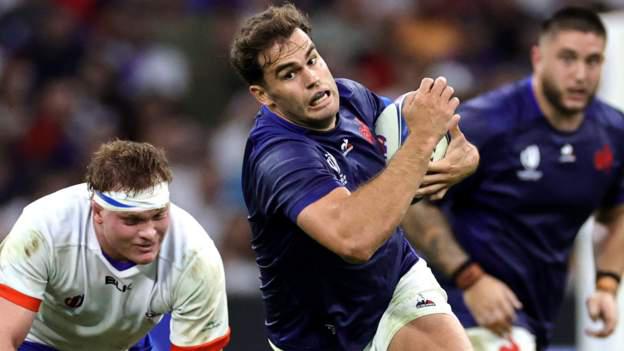 HOT TRENDS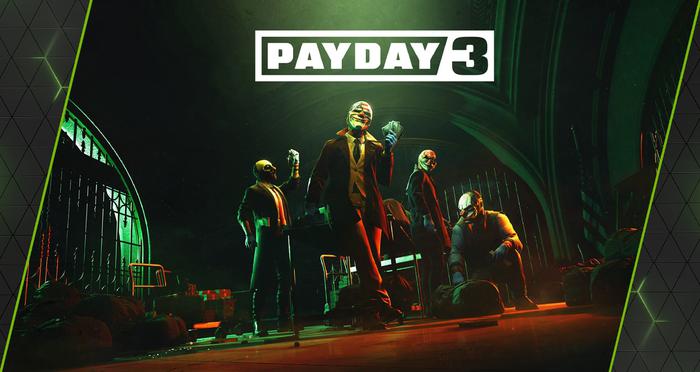 HOT TRENDS
HOT TRENDS