Kanye West's wife looks completely different after drastic newlywed makeover
-
Kanye West 's new wife Bianca Censori looks completely different after ditching her signature look for a newlywed makeover as she settles down with the rapper.

Bianca, 28, got hitched to the Yeezy fashion mogul in a secret ceremony earlier this year, with Kim Kardashian's ex seen with a wedding band on his ring finger shortly after.

The rapper's new wife, who is the Head of Architecture for her hubby's brand Yeezy, looks very different these days after undergoing a newlywed makeover.

Prior to marrying Kanye in a ceremony in January, Bianca didn't sport platinum blonde locks like she does now and instead had flowing brunette locks - very reminiscent of Kim's hair.

With long glossy tresses that framed her face and cascaded over her shoulders, Bianca often wore her hair down, with her sometimes even sweeping it up off of her face when she occasionally wore it in a ponytail.

Since marrying the rapper, Bianca has chopped off all of her long locks and now dons a platinum blonde hue, with it often slicked back into a sleek style.

Not only has her hair changed, but her fashion sense has too - with Bianca seemingly transforming her entire style.

Always keen on showing off her curves in tightly fitted ensembles, Bianca used to be snapped donning pink and green hues - with her now sticking to neutrals more.

In recent weeks Bianca has been spotted out and about with her midriff on display in a grey-hued cropped top with some black fitted ski-pants.

Her makeup seems more muted too, with it appearing less bronzed and with barely any eye makeup on either - a far cry to how she did her makeup prior to marrying Ye.

Previously sporting a thin winged liner look and thick brown brows, in recent snaps of her stepping out, Bianca dons what looks like a lick of mascara and her brows bleached to match her hair.

Bianca had been an employee of her now hubby since November 2020, with the Aussie beauty working at his company Yeezy - with her now sporting his brand's clothing as part of her newlywed makeover.

The pair wed two months after Kanye finalised his divorce from Kim Kardashian, but reports said that he and Bianca failed to apply for a marriage certificate.

Although Bianca recently put set the record straight when she confirmed they were married.

Turning down a man's advances in a TikTok video, the platinum blonde beauty had a huge smile on her face as she said: "I'm married!"

Kanye split from wife Kim Kardashian in 2021, with them citing "irreconcilable differences" in their divorce papers.

Kim and Kanye's divorce was finalised in November 2022.

The couple share four children, whom they share joint custody of: North West (born June 2013), Saint West (born December 2015), Chicago West (born via surrogate in January 2018), and Psalm West (born via surrogate in May 2019).
-
---
Related Articles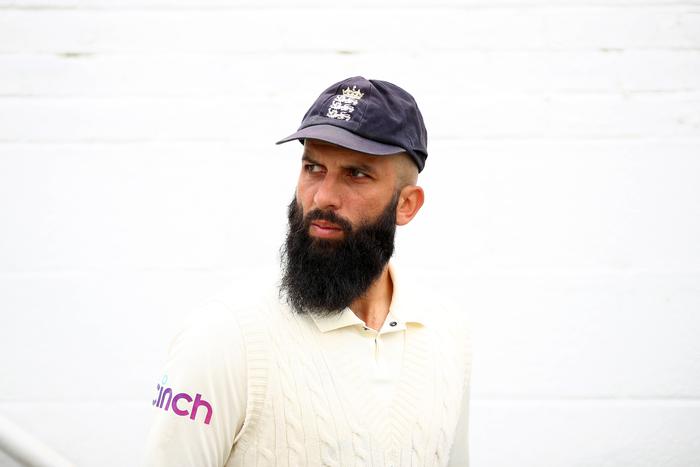 HOT TRENDS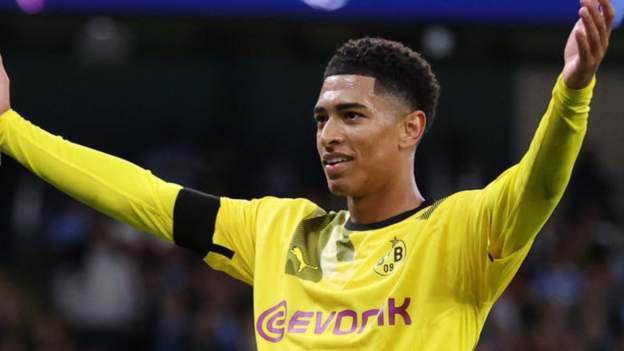 HOT TRENDS