Killers of the Flower Moon: first trailer for Martin Scorsese drama
-
The first trailer for Martin Scorsese's highly anticipated crime drama Killers of the Flower Moon has arrived teasing a story of greed and death.

The 1920-set adaptation of David Grann's non-fiction hit stars Leonardo DiCaprio and Lily Gladstone as a couple in the middle of a murder investigation involving the deaths of members of the Osage tribe in Oklahoma.

It marks the seventh collaboration between DiCaprio and Scorsese. "What's great about Leo, and it's why we work together so often, is, he goes there," Scorsese said of the actor in a recent interview. "He goes to these weird places that are so difficult and convoluted, and through the convolution, somehow there's a clarity that we reach. And usually it's in the expression, in his face, in his eyes. I've always told him this. He's a natural film actor."

The 156-minute film also stars Robert De Niro, Jesse Plemons, John Lithgow and recent best actor Oscar winner Brendan Fraser.

The Guardian's Ed Vulliamy called Grann's book a "timely and disturbing" look at an example of white genocide against Native people.

In an interview earlier this year, Grann expressed admiration for the production. "I was really struck by the level of care, both in developing the story and the level of research," he said while referring to it as a "faithful and sensitive" adaptation.

Carrying a budget of $200m, the Apple-funded movie marks the tech streamer's most expensive bet to date. The company has teamed up with Paramount to give the film a wide theatrical release before heading to Apple TV+. "The risk is there, showing in a theater in the first place," Scorsese said. "But the risk for this subject matter, and then for running time. It's a commitment."

Tweeting the trailer out today, DiCaprio wrote: "It's a project I am proud of & I cannot wait to share it with you all."

Next week the film will have its world premiere at the Cannes film festival alongside new films from Wes Anderson and Jonathan Glazer.

It will open in cinemas on 6 October.
-
---
Related Articles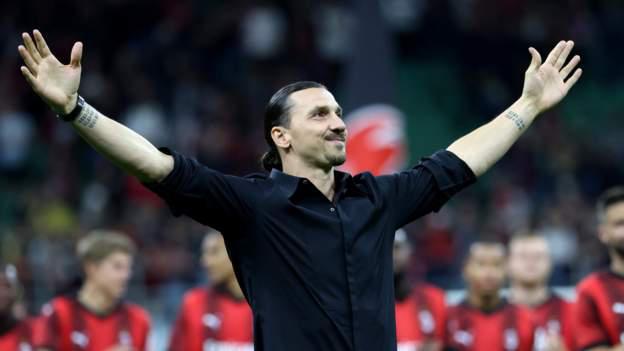 HOT TRENDS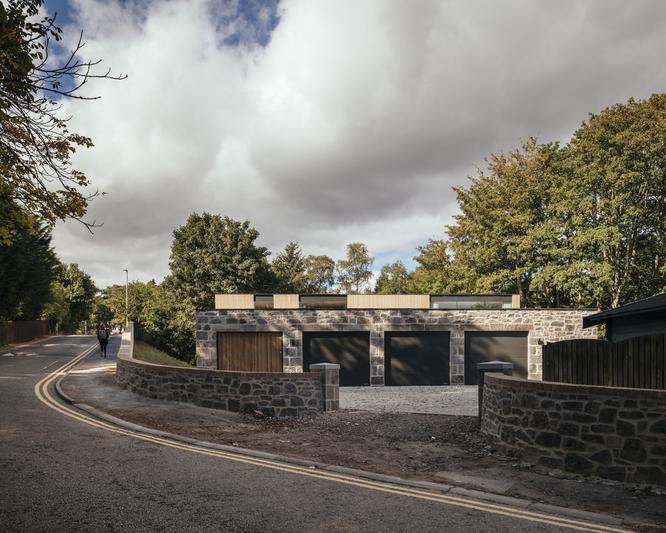 HOT TRENDS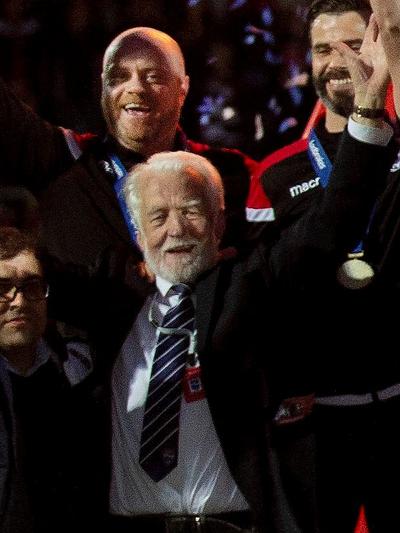 HOT TRENDS