Kyle Walker gives cutting assessment of Real Madrid tactics following Manchester City riot
-
Real Madrid were dumped out of the Champions League with just a game between them and the final, but the manner of the defeat was hard to swallow for many Madridistas. To add insult to injury, Manchester City defender Kyle Walker has questioned how much substance there was to their game beyond individuals.

Walker was entrusted to handle Brazilian superstar Vinicius Junior in both legs, and although the latter scored a brilliant opener in the first tie, Walker did a good job of shutting him down. Speaking to BT Sport after the game (via MD), Walker claimed you 'have to be arrogant' in these games.

"You have to be, as do the attackers. I am very confident in my speed and going one on one. I'm bigger than him and I thought I could use my physical advantage. He's a fantastic player, but I have to use my strengths. I made it as difficult as I could."

Vinicius was limited to just one shot off target, 19 passes (14 successful), and 39 touches. His greatest strength is his dribbling obviously, but Vinicius only ran at him twice, neither of which was successful. It was as good a performance as has been seen against him.

Walker highlighted the fact that Real Madrid's attack was perhaps too one-dimensional.

"One thing I love about this team is that everyone has their role and responsibility. Obviously we have Jack (Grealish), Kevin (De Bruyne) and Erling (Haaland), but there is no superstar and that is what allows us compete without trusting everything to a single player. Madrid have many great players, but Vinicius was the best. Once you stop him, do they have a plan B?", Walker asked pertinently.

There is no doubt that Los Blancos have increasingly relied on him as the season has gone on. Without the threat of Karim Benzema, who continues to look a little uncertain, Real Madrid have become significantly less dangerous.

Carlo Ancelotti tends to give his forwards freedom, and with Benzema less sharp, City did a good job of shutting down Rodrygo too. Thus their forward line were somewhat neutralised, but no doubt questions will fall at Ancelotti's door.
-
---
Related Articles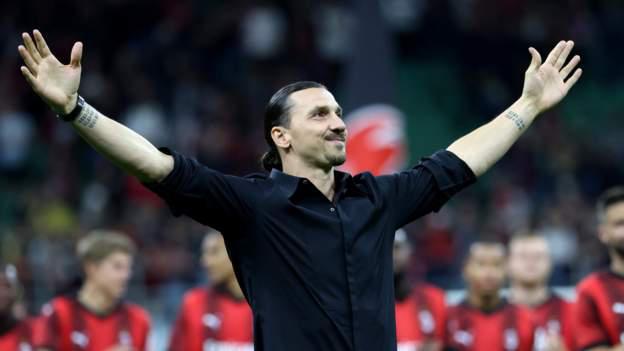 HOT TRENDS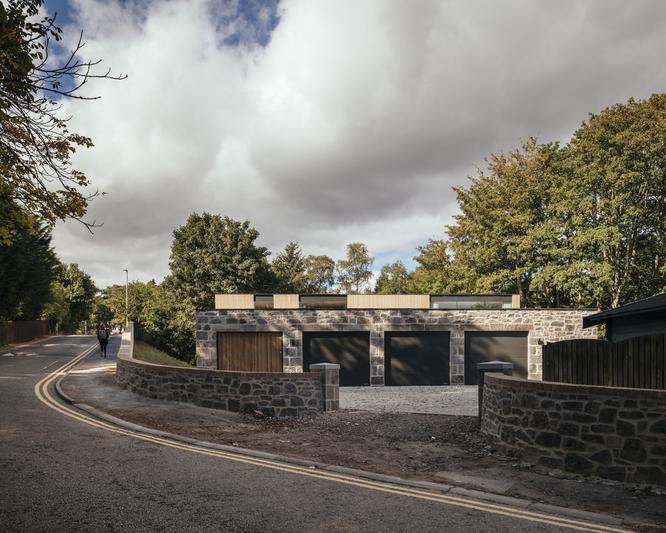 HOT TRENDS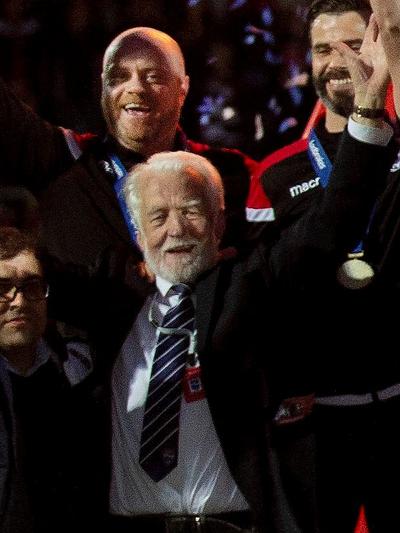 HOT TRENDS