Lakers News: LeBron James Doubles Down On Love For "Unk" Shannon Sharpe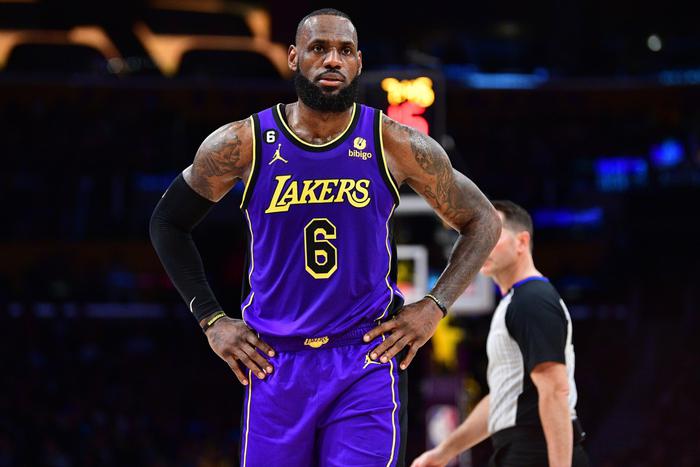 -
The second biggest highlight of the game came from off the court

Naturally when you are apart of the Los Angeles crowd, there is going to be some smack talk. However, no one could have guessed that Shannon Sharpe would be in the middle of the trash talk that caused the entire Grizzlies team to swarm him before halftime.

It looked like it was going to get serious as Sharpe was escorted off the court. Sharpe eventually found his way back to his seat prior during halftime.

Fortunately, nothing was escalated to a point of physical altercation and Sharpe squashed the beef with Ja Morant's father Tee before the third quarter. An altercation that could have overshadowed a narrow Lakers victory quickly went away and all was good.

In the midst of it all of course was LeBron James who had Sharpe's back from the beginning. Sharpe has not been shy of calling James the GOAT and it's clear the relationship between the two legends is unscathed.

During the postgame interview, James showed his admiration for Sharpe. A day later, James doubled down on his love for "Unk" Sharpe knowing that he has the Lakers back whenever it is needed.

The altercation was one that could have gotten ugly quickly and hopefully it never escalates into something bigger, but it is something to keep an eye on to see what truly transpired. Sharpe talking smack to the Grizzlies bench still leaves a bad taste in the players mouths, but it's easy to say this won't be the last time Lakers fans will see Sharpe in the stands.
-
---
Related Articles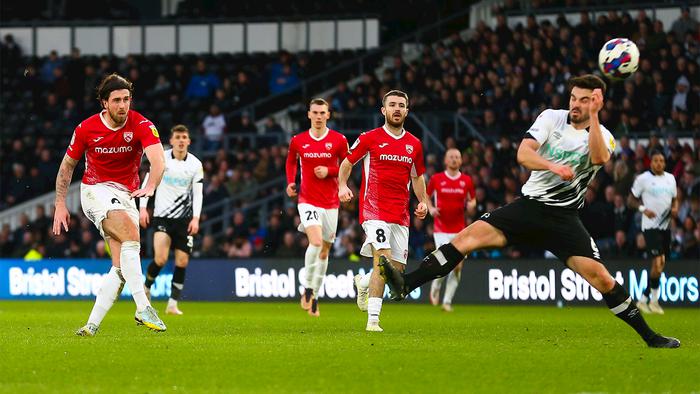 HOT TRENDS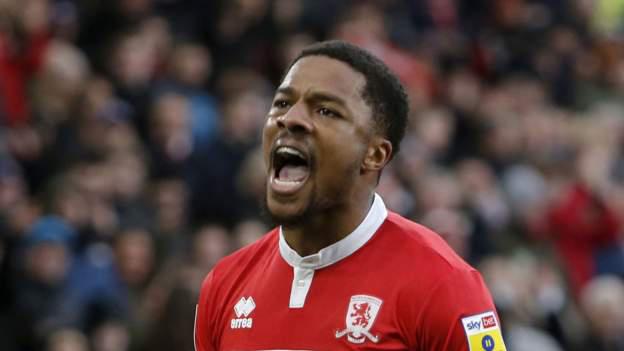 HOT TRENDS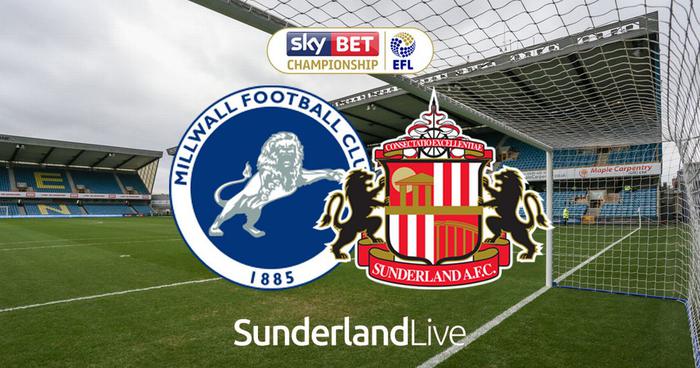 HOT TRENDS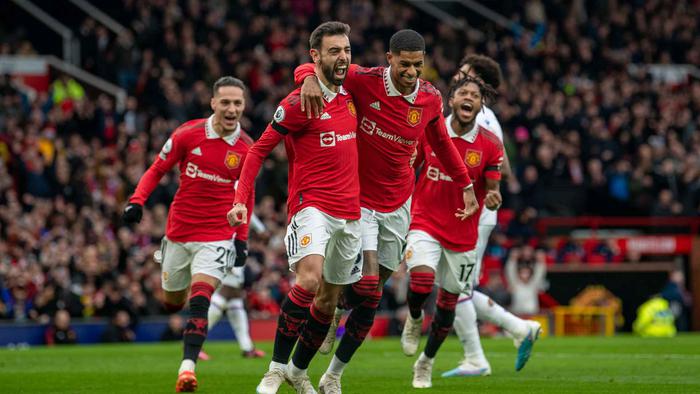 HOT TRENDS