LeBron James time-keeping for NBA game vs Denver Nuggets sums up LA Lakers star
-
Being swept out of a playoff series is something that LeBron James is not used to. However, it's starting to look like a likely scenario.

Eager to turn the series around before Saturday night's game, James showed up to the Los Angeles Lakers' Crypto.com Arena four hours prior to tip-off, working on his game after back-to-back losses.

An individual who strives to be the greatest in everything he can be, it's not exactly like James needs the extra practice after what has been another sensational playoff run, but he looked to set the tone on Saturday night as he put in the extra work.

That work looked to have paid dividends, with James having another strong performance with 23 points, 12 assists and seven rebounds, while Anthony Davis scored 28 and added 18 boards.

But unfortunately for the Lakers, it was once again not enough with the Nuggets looking like the better team going on to win the game with a strong fourth quarter to see it out. As has been the case so far, the best player on the court has been two-time MVP Nikola Jokic, who is showing why he should be seen as the best player in the league.

And whilst 'The Joker' put in another impressive showing last night, it was point guard Jamal Murray who stole the show, scoring 37 points, six assists and seven rebounds. While James and Davis shine for the Lakers, it's the players around them who have had their struggles - with only guard Austin Reaves giving them consistent play.

The Lakers now find themselves down 3-0 heading into Monday night's game, where James will look to avoid being swept in a playoff series for just the third time in his career. But whatever happens from this point on in his career, James will already go down as one of the greatest of all-time along with Michael Jordan.

After injury earlier on in this season, James has looked back to his best in the playoffs, after an extremely slow start to the season with the Lakers having the third worst record in the league at Christmas.

An amazing turnaround followed, with James willing the Lakers to the postseason, and defeating the Memphis Grizzlies and Golden State Warriors to advance to the Western Conference Finals. But they now find themselves in a 3-0 hole - a deficit that no team in NBA history has ever been able to overcome.
-
---
Related Articles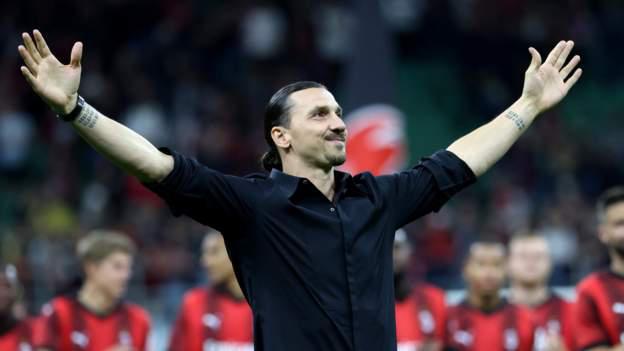 HOT TRENDS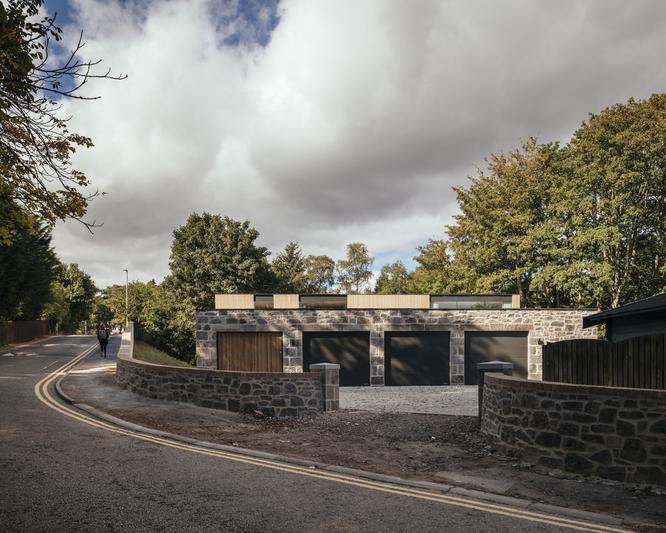 HOT TRENDS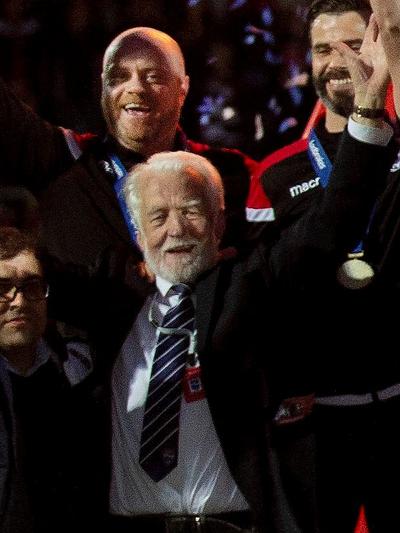 HOT TRENDS