Listen to Kylie Minogue's punchy new single 'Padam Padam'
-
Kylie Minogue has released new track 'Padam Padam', the lead single from her forthcoming new album 'Tension' — listen to it below.
• READ MORE: Kylie Minogue – 'Disco' review: a terrific fit for this seasoned showgirl

Last week, the Australian pop star announced that the follow-up to 2020's 'Disco' would be arriving September 22, describing it as a "blend of personal reflection, club abandon and melancholic high".

First single 'Padam Padam' is produced by Lostboy (Griff, Anne-Marie, Tiesto) and features a thumping earworm refrain. "When your heart goes / Padam Padam / I hear it and I know / Padam Padam / I know you wanna take me home," she sings atop an electronic bassline.

Listen to 'Padam Padam' and watch the music video, filmed in LA and directed by Sophie Muller, below.

"I started this album with an open mind and a blank page," Minogue shared in a press release. "Unlike my last two albums there wasn't a 'theme,' it was about finding the heart or the fun or the fantasy of that moment and always trying to service the song. I wanted to celebrate each song's individuality and to dive into that freedom. I would say it's a blend of personal reflection, club abandon and melancholic high."

She added: "I loved being back in the studio with my collaborators but was also able to benefit from remote recording, which we have all got used to – my mobile studio never left my side for a year and a half!"

"The album is a mix of songs I have written and songs which really spoke to me. Making this album helped me navigate challenging times and celebrate the now. I hope it accompanies listeners on their own journeys and becomes part of their story." [via MusicWeek].

The singer has teamed up again with longtime collaborators Richard "Biff" Stannard and Duck Blackwell.

Find the full tracklist for 'Tension' below.

1. 'Padam Padam'

2. 'Hold On To Now'

3. 'Things We Do For Love'

4. 'Tension'

5. 'One More Time'

6. 'You Still Get Me High'

7. 'Hands'

8. 'Green Light'

9. 'Vegas High'

10. '10 Out Of 10′

11. 'Story'

Reviewing 'Disco' back in 2020, NME described the album as "a terrific fit for this seasoned showgirl", adding that the four-star record was a "full disco-diva on her most consistent and enjoyable album in a decade".

Elsewhere, a new podcast exploring the most memorable costumes, outfits and fashion moments of Minogue has launched on streaming services in February.
-
---
Related Articles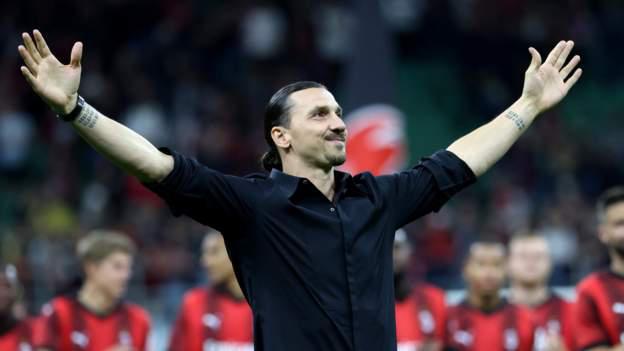 HOT TRENDS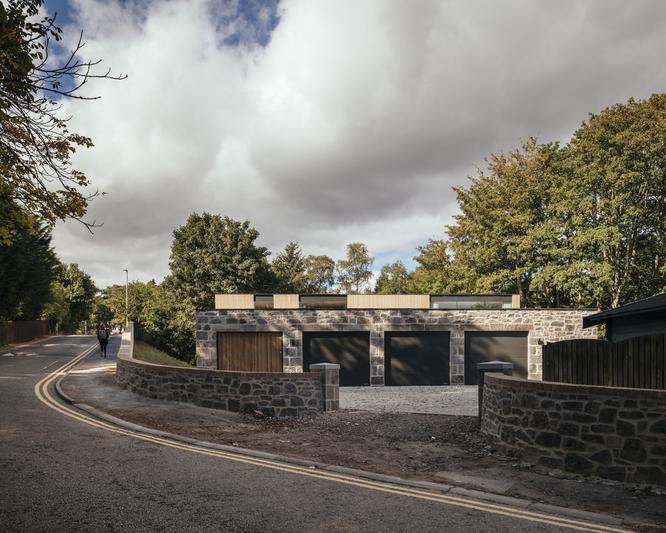 HOT TRENDS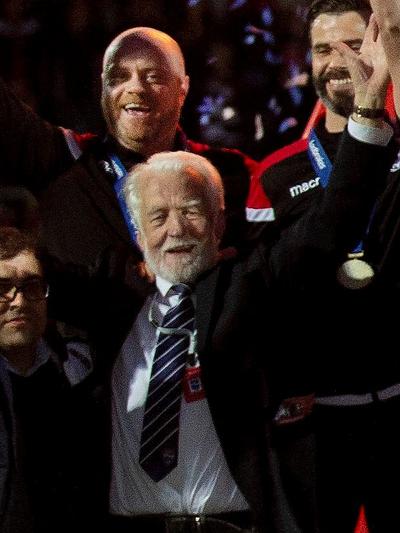 HOT TRENDS