Lukas Gage and Chris Appleton Are Getting Divorced
-
After six months of marriage, Lukas Gage and Chris Appleton are going their separate ways. TMZ reports that Appleton, a celebrity hairstylist, filed for divorce from The White Lotus actor on Monday, citing "irreconcilable differences" as the cause for the split.

According to Entertainment Tonight's unnamed source, "Things haven't been great" between the two and recently "got worse." Meanwhile, someone close to the couple apparently told TMZ that the decision to end the marriage was a difficult one for Appleton, who "tried everything he could to make the marriage work," but ultimately, "needed to make the best decision for himself moving forward."

Appleton and Gage got married at Las Vegas's Little White Wedding Chapel in April, just two months after dating rumors began circulating. According to People, Kim Kardashian — a client and close friend of Appleton's — officiated the ceremony, while Shania Twain serenaded the couple with "You're Still the One" afterward.

While it's not known when, exactly, Gage and Appleton first got together, they started posting photos of one another on Instagram in February. The two went on a trip to Mexico that month and later made a joint appearance at a Vanity Fair and TikTok party. In March, Appleton confirmed the relationship on The Drew Barrymore Show, saying he was "very grateful to be able to share my time with someone very special." A few weeks later, Gage told the Today Show that he was, "Very happy, very lucky, and very much in love." According to Instagram, they're raising at least one dog together — no word yet on who gets custody.
-
---
Related Articles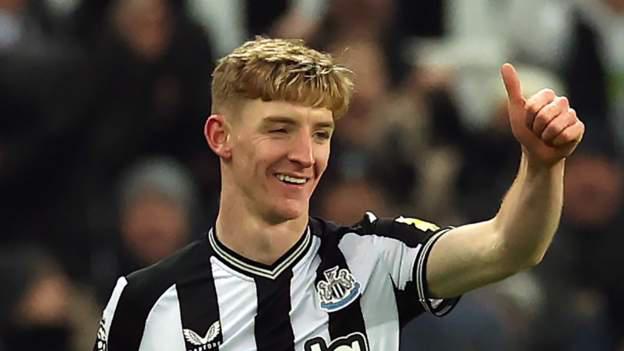 HOT TRENDS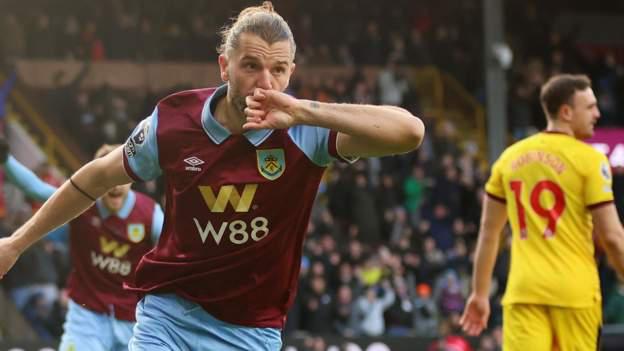 HOT TRENDS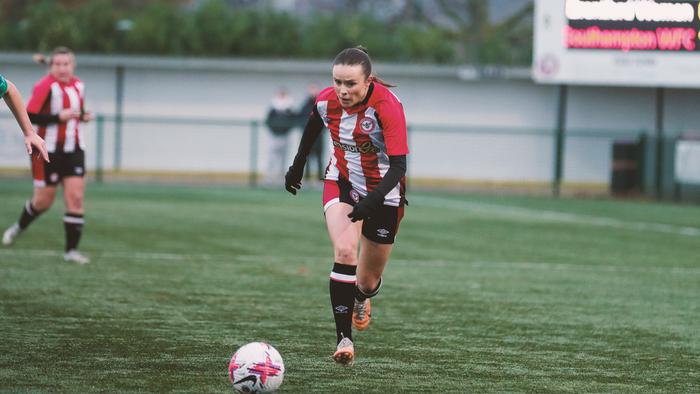 HOT TRENDS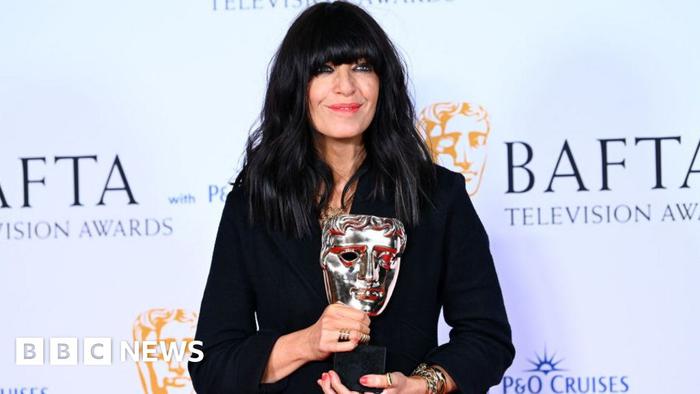 HOT TRENDS