Manchester airport reopens runways as cold weather disruption continues
-
Manchester airport closed its two runways for about two hours on Thursday morning as forecasters warned of widespread disruption across the UK because of snow and ice.

The airport announced the closure at 6.20am, blaming heavy snow. At 8.43am it said the runways had been cleared and thanked passengers for their patience.

Temperatures in the early hours of Thursday fell to -10C in some parts of the UK with yellow weather warnings in place for large parts of the country.

A spokesperson for Manchester airport said earlier in the morning: "Health and safety will always be our top priority and operations will resume at the earliest opportunity. Passengers are advised to contact their airline for the most up-to-date flight information."

For many it was a morning spent waiting in departure lounges or on planes, with some passengers venting their frustrations on social media. One passenger, Candice Cooper, tweeted: "When Manchester airport says 'heavy snow' it's barely an inch! 2 hours delay on the plane."

Getting to the airport was also challenging, with long delays and 5 miles of heavy congestion on the M56 from junction 1 to junction 6, the airport turn off.

National Highways said snowfall made it unsafe to remove overnight works between J5 and J6. "Our contractors are working to clear the snow and reopen the lanes."

Drumnadrochit, near Inverness in the Highlands, plunged to -10.4C in the early hours of Thursday, the coldest recorded temperature of the year.

Topcliffe, in North Yorkshire, fell to -7.4C, the coldest temperature recorded in England.

The Met Office issued yellow weather warnings for disruption as a result of snow and ice in northern and western Scotland, north-west England, south-west England, Wales and Northern Ireland. They were expected to lift by midday at the latest.

The Met Office forecaster Marco Petagna said parts of north-west Scotland still had 34cm of snow lying in places while elsewhere it was 9cm.

"The main thing elsewhere is frost and ice. Showers are focused towards the north and west of the UK, so elsewhere a frosty and icy, but dry start," he said. "Lighter winds in the south on Thursday, so it's not going to feel quite as raw – even though temperatures are still cold, there will be less of a wind chill effect."

A level three cold weather alert issued by the UK Health Security Agency, warning of conditions that "could increase the health risks to vulnerable patients and disrupt the delivery of services", is in place until 9am on Monday 23 January.

A major incident was declared in Somerset because of the risk of flooding across the county. Drivers were warned not to drive through flood water. "It is the number one cause of death during flooding and puts yourself and rescue agencies in jeopardy," Somerset West and Taunton council said.
-
---
Related Articles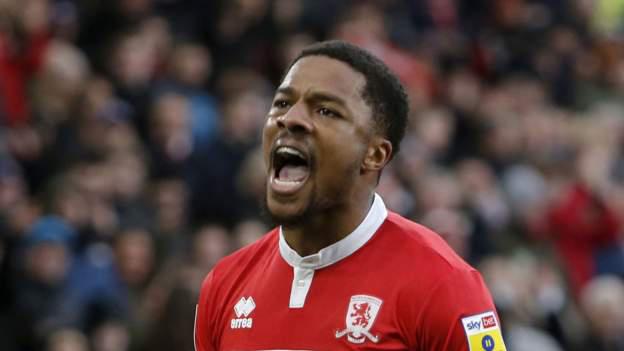 HOT TRENDS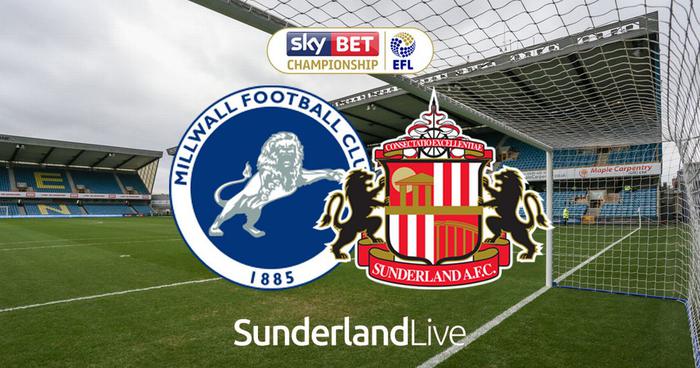 HOT TRENDS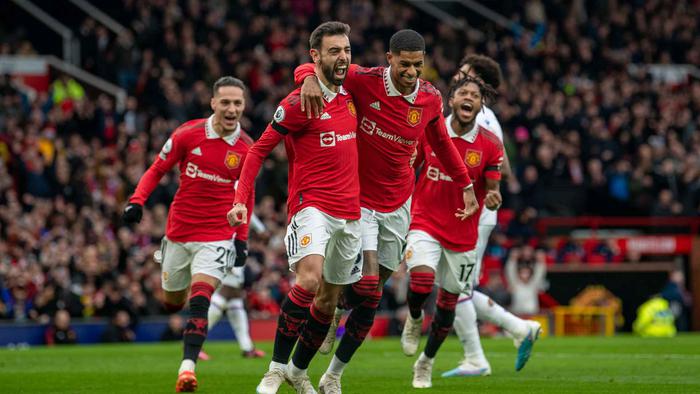 HOT TRENDS