Manchester United 2-1 Crystal Palace, Wolves 3-0 Liverpool: Premier League and more – live
-
Green Football Weekend: Various clubs, players and fans throughout the Premier League, WSL and EFL are raising awareness of and helping to tackle climate change by reducing their environmental impacts this weekend. With that in mind, here's an email from Chris Redston from Rainsforest Trust UK.

"Rainforest Trust UK are a charity partner of the Green Football Weekend and they are inviting fans to pledge a small donation for every goal scored in the Premier League and Women's Super League over the weekend," he says. "All money raised will be used to protect threatened rainforest in the Brazilian Amazon. It only costs 75p to save half a football pitch of rainforest per goal scored - please click here to find out more.

"To date supporters have already made pledges that will protect 145 football pitches of rainforest for every goal scored, which will store 41,470 metric tonnes of carbon - the same as the annual emissions of 8,936 cars per goal.

"It would be great to get that figure up to 200 pitches per goal today. I'm actually a Wolves fan so hoping my team can contribute to the goals tally against Liverpool today!"

Wolves are certainly doing their bit.
-
---
Related Articles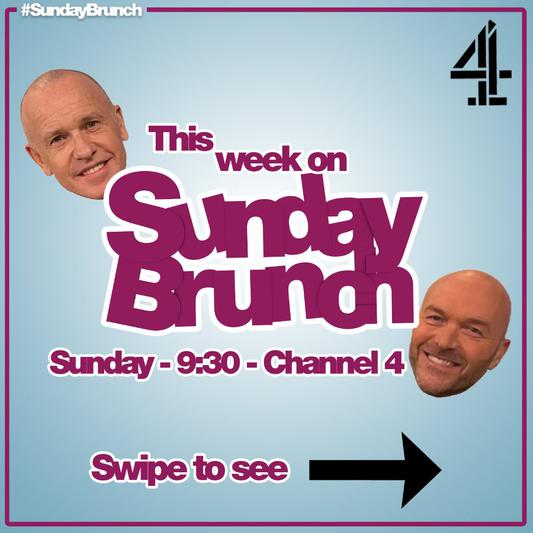 HOT TRENDS
HOT TRENDS
HOT TRENDS
HOT TRENDS
HOT TRENDS