Martin Lewis issues 10 important travel checks ahead of going abroad
-
Under Schengen area rules, passports must be less than 10 years old on the day you enter and be valid for at least three months after the day you plan to leave.

If you need to renew your passport you should do this as soon as possible as there are long processing delays right now, with the Home Office warning that passport renewals could take up to ten weeks.

If you do have to pay for cancellation, then tally up whether you would still save money if you take into account the cancellation fee compared to the new price.

If you have an existing EHIC, it will remain valid until the expiry date runs out. After this, you will need to apply for a GHIC card.

6. Check if you need a Covid test

You no longer need to test when returning to the UK but you still need to check what the rules are for your holiday destination.

7. Check if you need to pay for a seat

Mr Lewis warned how a family of four could pay up to £240 extra to guarantee they sit together on return flights, but some airlines including easyJet and Norwegian will allow you to sit together for free - providing you wait until you check in.

He said: "We can find August car hire for around £35/day in various Spanish destinations."Our guess from previous patterns would be that if you leave it to much nearer the day, that could rise to as high as £80."

Most car hire firms will include basic insurance when you lease a vehicle from them, but some may try to sell you "excess" cover when you pick up the car - costing up to £25 per day.
-
---
Related Articles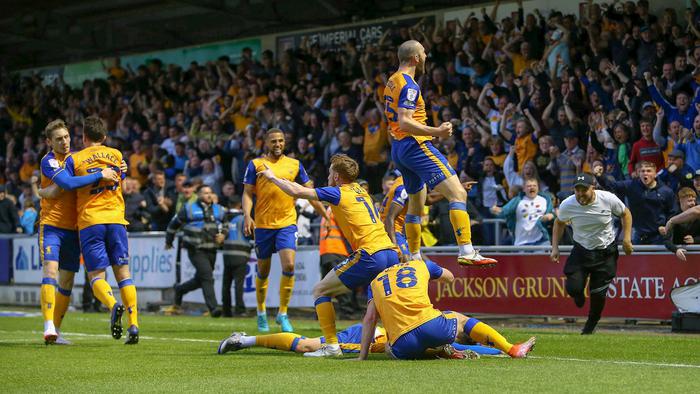 HOT TRENDS