Matt Petgrave arrested over death of Adam Johnson?
-
Adam Johnson's death appeared to be a tragedy that rocked the world of British ice hockey, with the former Nottingham Panthers player suffering a fatal injury as a result of a freak accident on the ice.

A collision with an opponent's skate during a match with Sheffield Steelers on October 28 badly damaged Johnson's neck, which was cut so badly that medical attention couldn't reach him in time and save his life.

The dangers related to ice hockey skates have long been known, with several NHL players having suffered similar injuries on a much bigger stage, with live television cameras capturing such developments.

A post-mortem undertaken on Johnson's body revealed that the cause of death was a fatal neck injury, as was revealed by South Yorkshire Police, however they are now shifting their attention to what exactly caused that injury.

Initial reports were that the death was considered accidental, however ice hockey experts online, as well as former players, proceeded to make clear that the positioning of the Sheffield Steelers' player's skates was not natural.

There was an implicit suggestion that a dirty had been intentional performed on Johnson, with catastrophic consequences.

A man has been arrested on a charge of manslaughter in relation to the incident

South Yorkshire Police confirmed on Tuesday that an unnamed individual has been arrested over the incident, although many suspect it to be the Sheffield defender who was involved in the incident, who many online sleuths felt had a history of dirty play.

"We have been carrying out extensive inquiries to piece together the events which led to the loss of Adam in these unprecedented circumstances," Det Ch Supt Becs Horsfall of South Yorkshire Police confirmed in a statement.

"We have been speaking to high specialized experts in their field to assist in our inquiries and continue to work closely with the health and safety department at Sheffield City Council, which is supporting our ongoing investigation.

"Adam's death has sent shockwaves through many communities from our local residents here in Sheffield to ice hockey fans around the world."
-
---
Related Articles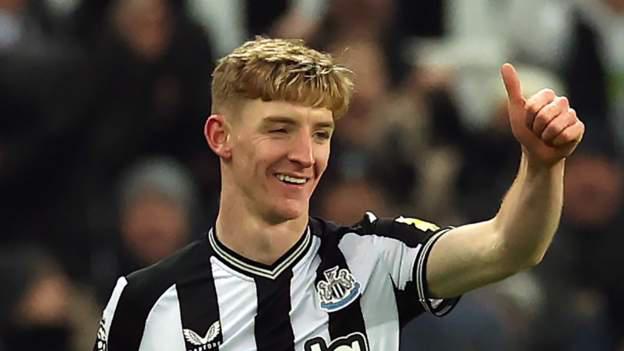 HOT TRENDS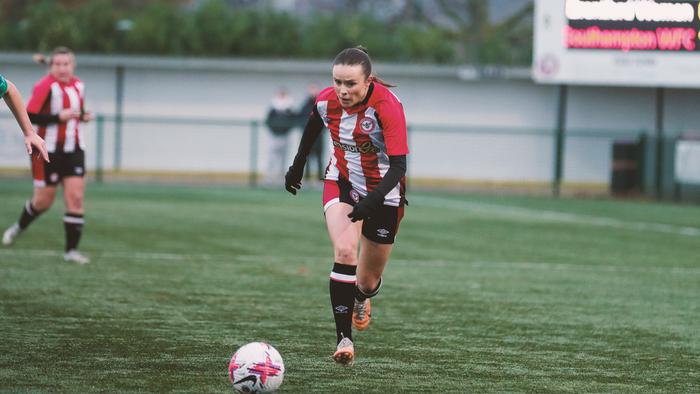 HOT TRENDS
HOT TRENDS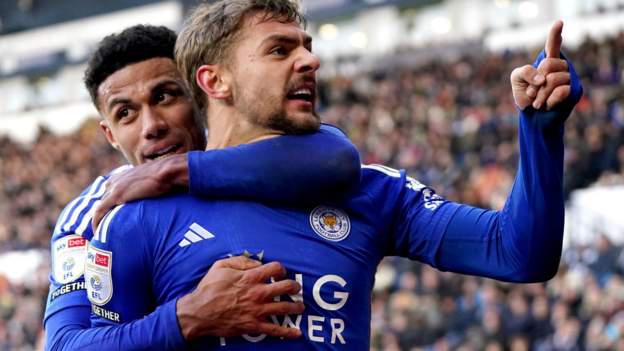 HOT TRENDS