Mawaan Rizwan got death threats after groundbreaking documentary about being gay
-
A new series of Graham Norton's BBC chat show begins on Friday, September 29, and as always the presenter will be welcoming a whole host of amazing guests to the sofa. One of the first guests on the new series is comedian Mawaan Rizwan who'll be stopping by to talk about his new sitcom Juice.

Pakistani star Mawaan began his career on YouTube and much like many others who have used the platform he has gone on to great success. The 31-year-old, who was born in Lahore, is one of nine siblings and emigrated to the UK in 1994.

At the age of 16 Mawaan started making videos on the internet and it was this that ultimately led to him securing several TV roles. It hasn't always been easy for the star though and he's admitted that he has received death threats over his sexuality.

READ MORE: Dancing On Ice 2024 contestants in full including Welsh star as line-up announced

READ MORE: First look at new Welsh-made drama with stars of Twin Town, Stella and Outlander

Openly gay, Mawaan came out to his parents at the age of 24. Around the same time he presented a documentary for the BBC, How Gay is Pakistan?, and speaking to The Guardian he revealed how he received death threats for it.

Speaking about the documentary Mawaan said: "I don't talk about the film much. I don't want to be a journalist and was stabbing in the dark. Looking back I'm like: 'Oh my God, kid, slow down.' I should have played it way safer. The abuse I got online… The death threats. But once you've done that? It's out the way. Nothing is scary. I know it really helped people even if they were less vocal than the death-threat contingent.

"I didn't have time to think about it. I was working seven days a week, a million things… And honestly I didn't want to think about the personal repercussions. I was processing it all too. I grew up very homophobic – that's what we did. I was working through a lot with the projects I was making."

As the pandemic hit 2020 was a life-changing year for Mawaan, who was recognised by Forbes as one of their 30 under 30 movers. The same year he starred in the Sky One comedy series Two Weeks to Live and wrote for Netflix series Sex Education.

Juice, Mawaan's new series, is now available to watch on BBC iPlayer. The series is based upon his 2018 Edinburgh Fringe show of the same name and also stars his real life mother and brother.

Speaking about the show on The Graham Norton Show he says: "I did a scene with my mum and brother and it was emotional, I just couldn't believe it – it was nuts given where we had come from."

The Graham Norton Show airs at 10.40pm on BBC One on Friday, September 29. For the latest TV & Showbiz news, sign up to our newsletter.
-
---
Related Articles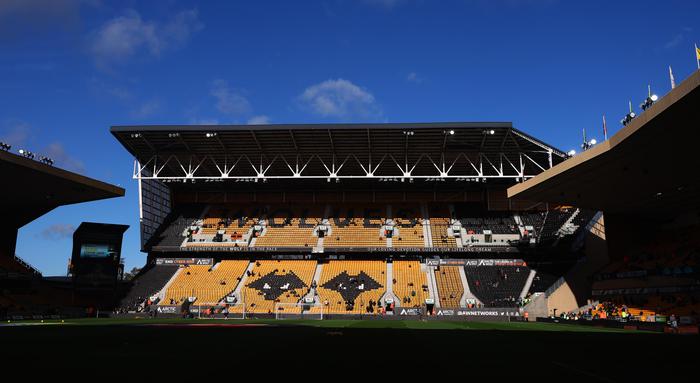 HOT TRENDS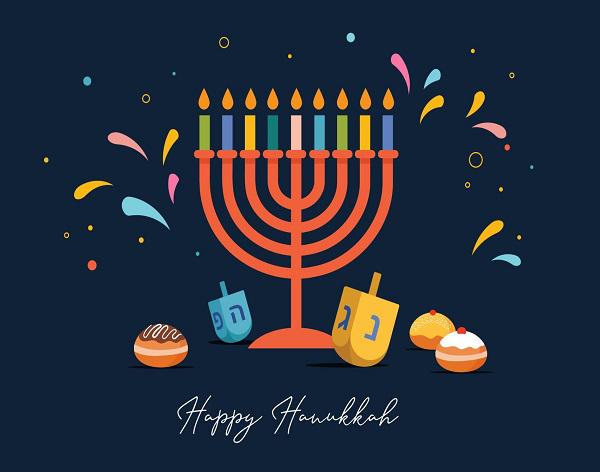 HOT TRENDS