"MMA fight" - Paul O'Connell fight named the Six Nations best ever bust-up
-
Is there anyone who doesn't like a bit of good old-fashioned, '70s-style on-field brawling?

Hell, even the players involved seem to enjoy it. They certainly didn't hesitate to get stuck in.

So here's a roundup of the best on-pitch fights of the Six Nations era. Enjoy.

Referee shows two players, Italy's Michele Rizzo & France's Rabah Slimani, red cards for foul play as France takes on Italy in the 2nd round clash of the RBS 6 Nations Championship from the Stade de France.
-
---
Related Articles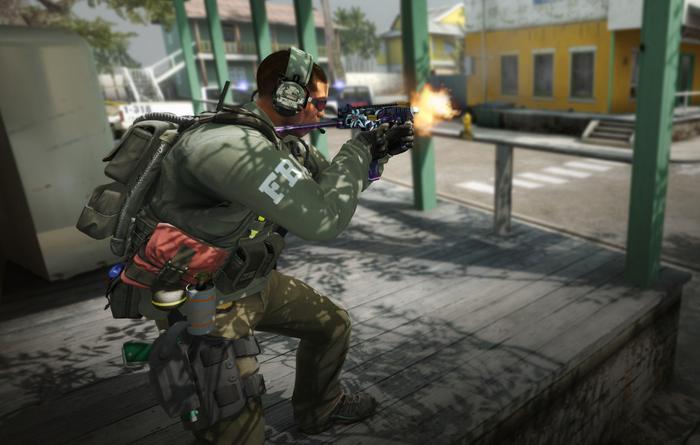 HOT TRENDS