Mourinho was right all along with remarkable comments on Arsenal and Arteta
-
Jose Mourinho foresaw that Arsenal would rise to the top of English football under Mikel Arteta – even when the Gunners were struggling in the Premier League standings.

Spurs, then coached by Mourinho, strolled to a two-goal victory over their North London rivals in December 2020 as goals from Son Heung-min and Harry Kane sunk Arteta's side. That result kept Tottenham top of the pile and put Arsenal, remarkably, as low as 15th.

Understandably, that result heaped pressure on Arteta, who had been Arsenal manager for a year and, despite winning the FA Cup, guided the Gunners to an underwhelming eighth-placed finish in his debut half-season.

Arsenal's form stabilised in the remainder of the 2020/21 campaign and they went on to finish seventh in the standings, one place above Spurs – who saw their form collapse in the second half of the season. However, few could have foreseen Arsenal's form this campaign.

The Gunners recorded a two-goal victory in Sunday's North London derby to open up an eight-point gap over Manchester City at the top of the Premier League standings. There is still over half of the season to be played, but Arteta's side are on course to enjoy a stunning campaign.

Twenty-five months ago, Mourinho was one of the lone voices who foresaw that Arsenal's long-term prospects under Arteta were promising, despite their run of form at the time. The Portuguese boss said after that edition of the North London Derby: "I want to give good words and congratulations to Mikel because he gave us a very difficult game.

Have Your Say! Will Arsenal win the Premier League this season? Tell us what you think here.

"Tactically, they are very good, they were very well organised, they were building with four, defending with five. Then in the second half, they tried to find triangles on the side and they gave us problems, problems that we managed to resolve because the players in this moment have good tactical culture.

"And even above that, they have an incredible spirit, but they gave us problems because they are a good team and he (Arteta) is a good coach. But we deserved to win, I guess, because two amazing goals."

Mourinho added: "I can imagine tomorrow there, that the headlines will be about them not being in a good position on the table. But I believe with this players, with Mikel, Arsenal will be Arsenal again."

Mourinho's words have proven to be somewhat prophetic, as just over two years later, Arsenal are soaring high at the top of the Premier League under Arteta as the club's patience in his methods appear to be paying off.
-
---
Related Articles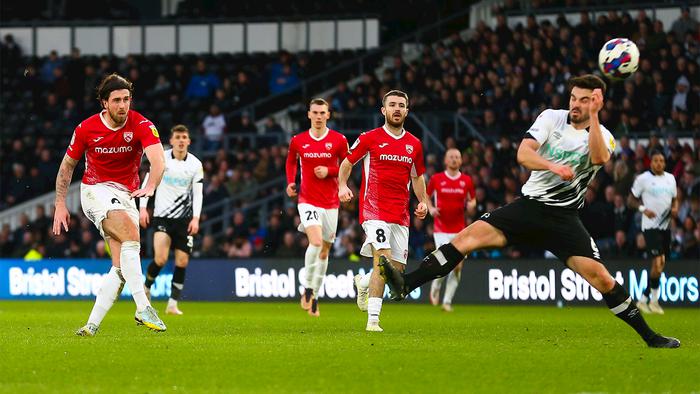 HOT TRENDS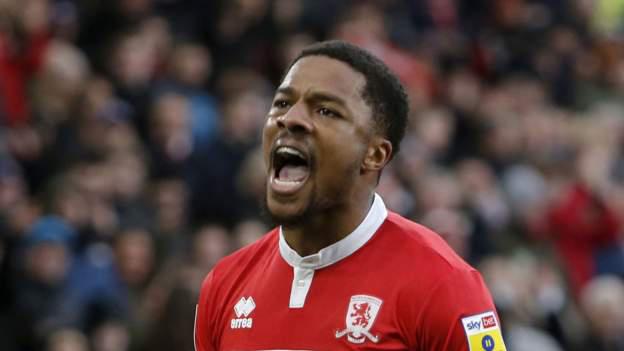 HOT TRENDS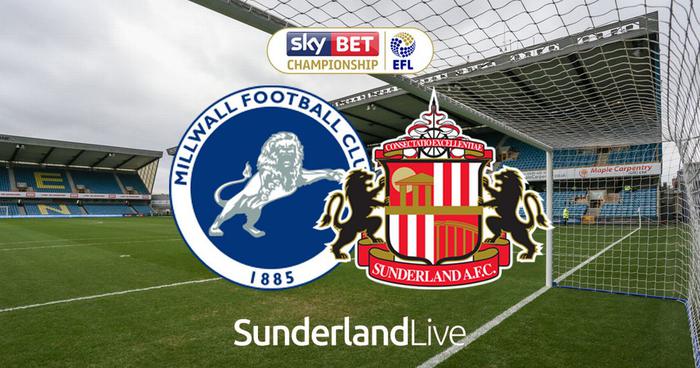 HOT TRENDS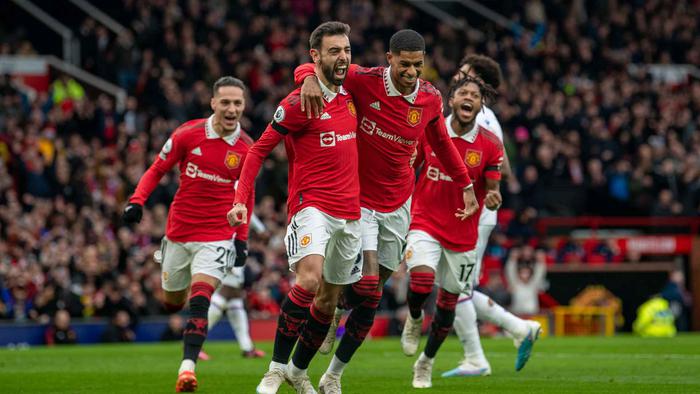 HOT TRENDS