Nadhim Zahawi's position as Tory chair 'untenable', says Labour
-
Nadhim Zahawi's position as Conservative party chair is "untenable" after reports he paid a penalty as part of a seven-figure tax settlement, Labour has said.

The former chancellor, who attends cabinet meetings, has faced pressure in parliament and the media after it emerged he agreed to pay millions to HMRC in December after a settlement with the tax agency.

Labour's deputy leader, Angela Rayner, called for an explanation on Saturday after the Guardian reported that Zahawi paid a 30% penalty, taking the estimated total tax bill to more than £4.8m.

She told BBC Breakfast: "The fact that Nadhim hasn't been out on the airwaves explaining himself, to me, adds insult to injury, especially given that he called this smears at the time and sent legal letters to those that asked questions legitimately about it.

"And when you're the chancellor, who is in charge of the tax affairs of the UK, and you've got a wealth of that nature, you would be expected to know about your tax affairs or to seek that advice at the time, as opposed to not paying those taxes and having to pay a penalty notice.

"I believe his position is untenable. If he's lied and misled the public and HMRC regarding his tax affairs then I think his position is untenable."

Earlier this week, Labour called for an inquiry into whether Zahawi broke the ministerial code or misled the public over his tax affairs.

The shadow chancellor, Rachel Reeves, also called for Zahawi to go.

Speaking at a Fabian Society conference on Saturday, she said: "A few months ago … he was chancellor of the exchequer and responsible for Britain's tax affairs and tax collection, and we now find that he wasn't so keen to pay himself.

"So if the prime minister wants to stick by his commitment for integrity, honesty and professionalism, he should do the right thing and sack Nadhim Zahawi."

The deputy prime minister, Dominic Raab, told BBC Radio 4's Today programme Zahawi had been "transparent about the fact all the tax has been paid".

"I don't know the full details of Nadhim's tax affairs because they are personal," he said. "What I do know is that he's made very clear that he's paid all of his tax, that he's got no outstanding tax liabilities or nothing further due, and he's obviously engaged with HMRC to achieve that."

Asked if Zahawi should give a statement to the Commons, Raab added: "That's a matter for him but what I'd emphasise is he has been transparent about the fact that all the tax has been paid and he doesn't have any tax outstanding."

Penalties are applied if someone does not pay the correct tax at the right time.

A source familiar with the payment said a penalty was triggered as a result of a non-payment of capital gains tax due after the sale of shares in YouGov, the polling company Zahawi co-founded.

He could have been subject to larger penalties had he not reached a settlement towards the end of last year, they claimed.

The YouGov shares were held through Balshore Investments, a Gibraltar-registered family trust, from which Zahawi has previously denied benefiting. YouGov has described Balshore Investments as "a family trust of Nadhim Zahawi".

The former chancellor has said "he does not have, and never has had, an interest in Balshore Investments and he is not a beneficiary". Zahawi founded YouGov in 2000 and Balshore had sold its stake in the business by 2018.

Last summer news reports emerged about Zahawi's financial affairs, including that the HMRC was looking at his taxes. At the time, Zahawi described such reports as "smears". It is understood that after those reports a representative for Zahawi approached HMRC to discuss his tax position.
-
---
Related Articles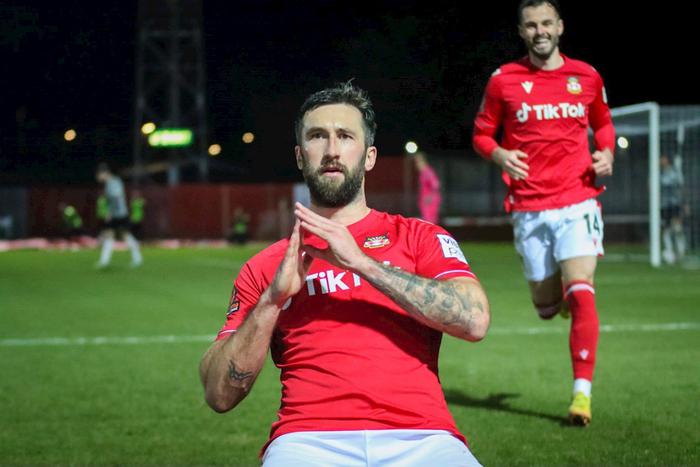 HOT TRENDS

HOT TRENDS
HOT TRENDS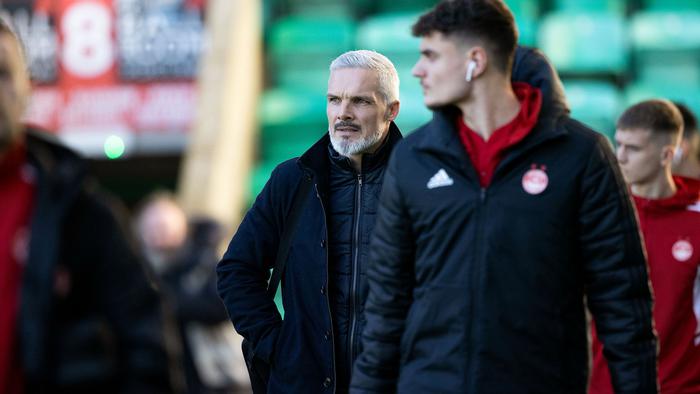 HOT TRENDS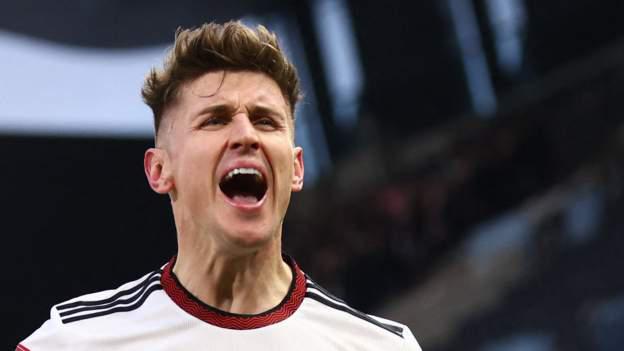 HOT TRENDS