New Dragon Steven Bartlett defends Piddle Patch with his own dog
-
Dragons' Den newcomer Steven Bartlett has shown off the Piddle Patch to viewers on Twitter with his own dog.

Bartlett, the 29-year-old millionaire, is the youngest Dragon in the history of the show as the series returned to BBC One last week.

The Social Chain owner took to Twitter to defend the product - and his investment - after it featured on Thursday's Dragon's Den episode.

Bartlett wrote: "A lot of humans having their say on Piddle Patch, but the proof is in the peeing.

"Here is what happened when I brought Piddle Patch back to my hotel room for Pablo straight after the pitch. Debate over. #DragonsDen."

In a follow-up tweet, the multi-millionaire explained why the product worked so well for him: "Here is my dog Pablo. We live together in central London, no garden."

Alongside a pic of Pablo modelling the product, he added:"He was over the moon."

Fans couldn't get enough of the cute pooch either, with one commenting: "I think pablo is saying daddy why are you snapping me piddling put the phone down I need my privacy !! So cute well it's what my dog would be saying if he could talk".

While another view said: "LoL this tweet is making me laugh more than it should. Great idea".

Dragons' Den airs at 8pm on Thursdays on BBC One.
-
---
Related Articles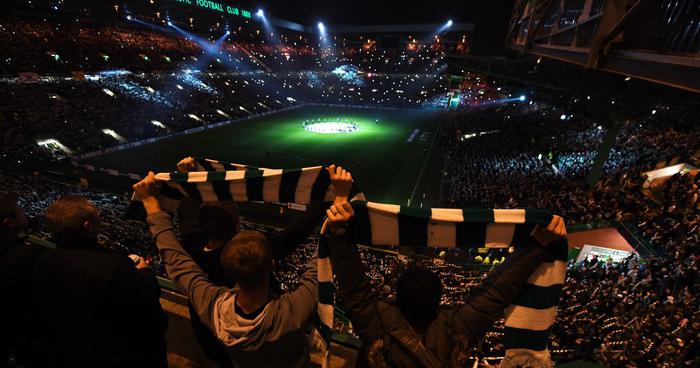 HOT TRENDS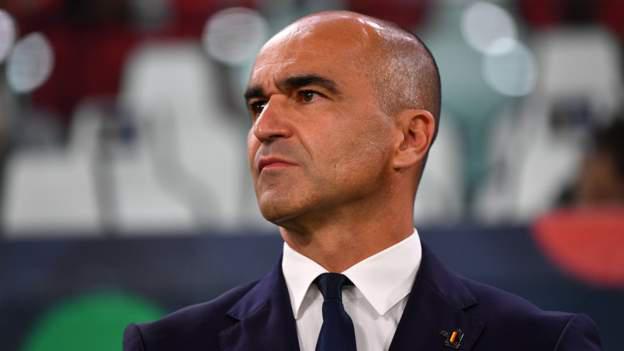 HOT TRENDS