New Netflix documentary explores Anna Nicole Smith's life and tragic death aged 39
-
Anna Nicole Smith was a model and pop culture icon of the 1990s, and her life is being explored by a new Netflix documentary.

The late star became known for her sultry looks, scandalous life and her reality TV show.

Now, she will feature in a documentary film Anna Nicole Smith: You Don't Know Me.

What can we expect from Anna Nicole Smith: You Don't Know Me?

Netflix writes: "From director Ursula Macfarlane (Untouchable) and producer Alexandra Lacey comes an unflinching and humanizing examination of the life, death, and secrets of Vickie Lynn Hogan – better known as model and actress Anna Nicole Smith.

"From her first appearance in Playboy in 1992, Anna Nicole's dizzying ascent was the very essence of the American dream, brought to a tragic halt with her untimely passing in 2007.

"With access to never-before-seen footage, home movies, and interviews with key figures who have not spoken out until now, this film reveals new insights into the story of the quintessential blonde bombshell hardly anyone really knew."

Smith first made a name for herself when she married Texas billionaire J Howard Marshall on 27 June, 1994. They had met in 1991 when she was working in a strip club in Houston, and there was speculation that she had married him for his money.

Marshall died on 4 August, 1995 in Houston, at the age of 90, sparking many years of complex litigation as she fought with his son, claiming she had been verbally promised half of his estate.

Smith was known physical likeness to actress Jane Mansfield and was often styled and photographed in the bombshell style. She appeared in Playboy in 1992, and became the face of jeans brand Guess, replacing Claudia Schiffer. She was also employed by H&M for advertisements in Norway and Sweden.

She later went into acting appearing in movies and sitcoms, and was given her own reality series The Anna Nicole Show, on E! channel.

Smith had one son in 1986 from her teenage marriage to Billy Wayne Smith, and later gave birth to a daughter Dannielynn in 2006.

Her son Daniel tragically died on 10 September, 2006 in his mother's hospital room while visiting her and her baby. His cause of death was an overdose of drugs including methadone and antidepressants.

How did she die?

Smith died suddenly aged just 39 in February 2007. The death came just five months after both the birth of her daughter, Dannielynn, and the death of her 20-year-old son, Daniel.

She was found unresponsive at the Seminole Hard Rock Hotel and Casino in Hollywood, Florida, and despite her bodyguard performing CPR and being rushed to Memorial Regional Hospital, she was pronounced dead on arrival at 2.49pm.

She died of an accidental drug overdose, although no illegal drugs were found in her system.

The sedative chloral hydrate was the primary substance found in her system, but this became more toxic when combined with other drugs that were also discovered, including four benzodiazepines: Klonopin (clonazepam), Ativan (lorazepam), Serax (oxazepam) and Valium (diazepam).

She had also taken Benadryl (diphenhydramine) and Topamax (topiramate), which increases the sedative effects of benzodiazepines.

Methadone was found in her bile, meaning she had taken this a few days before and it was not a factor in her death.

Her autopsy also cited abscesses from injections of vitamin B12 and human growth hormone, plus viral enteritis was also one of the contributing factors.

Anna Nicole Smith: You Don't Know Me is available on Netflix now.
-
---
Related Articles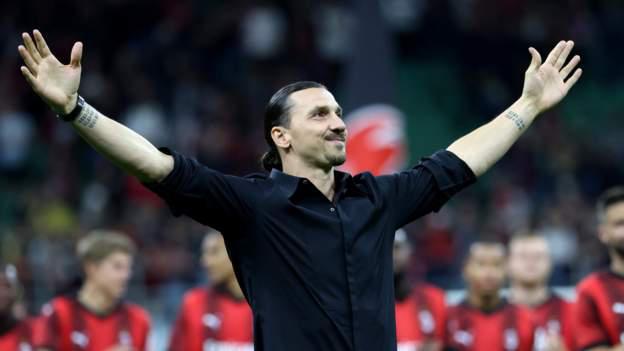 HOT TRENDS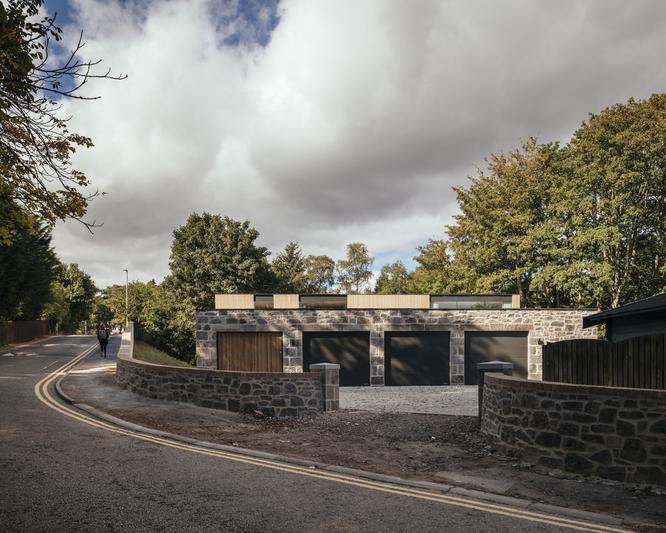 HOT TRENDS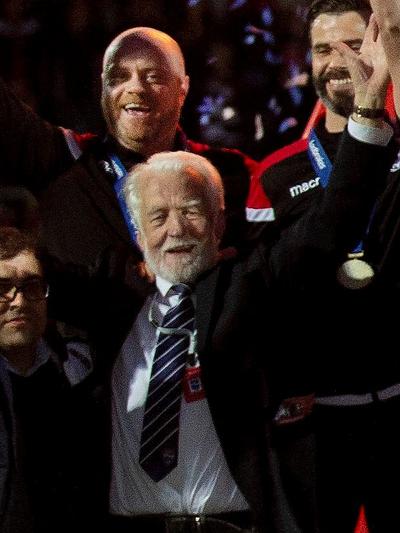 HOT TRENDS