New NHS pay offer to be put to members in England
-
Talks involving the CSP and other health unions have been taking place since Tuesday last week and have resulted in an offer that the member-led pay committee is recommending to members on the basis that it is the most that can be achieved through negotiation.
• None Two 2022-23 non-consolidated (one-off) payments, made up of a 2 per cent award for all staff plus an additional Covid recovery bonus, equivalent to 4 per cent of the pay bill. This means that most staff would receive a one-off payment of around £2,000 in addition to the £1,400 consolidated pay rise already in place for 2022-23
• None A consolidated pay rise of 5 per cent for all grades of AfC staff for 2023-24 plus an additional payment to support the lowest band to bring them in line with the national Living Wage
• None A series of non-pay measures, including measures to tackle violence and aggression against health staff; better support for career development and progression; and talks about how to improve the determination of NHS pay

Elaine Sparkes, assistant director of employment relations at the CSP, who attended the talks, said:

'It is without question the case that the courage and determination shown by CSP members and other NHS staff in taking widespread strike action is what brought the government back to the negotiating table, albeit belatedly. For many months the government refused to discuss any additional pay rise for 2022-23, a position they have now had to reverse.

'We always aim for consolidated pay rises. This new offer equates to a one-off payment of around £2,000 for most NHS staff, in addition to the £1,400 consolidated rise already in place. Although non-consolidated, this would go some way to offsetting what will have been a very difficult winter for many.

'We will continue to fight for the value of NHS pay to be restored to pre-2010 levels over the coming years. Latest forecasts indicate that the 5 per cent offer for 2023-24 will represent an above-inflation deal and it represents an increase of 1.5 percentage points from what the government asked the pay review body to award.'

Jill Taylor, chair of the CSP's employment committee and NHS physiotherapist added:

'This pay offer is far from perfect and represents only a step on the way to getting the full pay value and recognition that CSP members deserve. However, it does signal a significant shift in the government's position and would put much-needed money in members' pockets as well as giving some certainty for the year to come.

'We are recommending the offer to members on the basis that it is the best deal achievable through negotiation and following widespread industrial action but it will of course now be up to our members to decide.'

CSP members in England held strikes in 63 areas across two days in January and February and were due to walk out in 59 further areas on 22 March.

That strike was paused when the government finally agreed to meaningful talks.
-
---
Related Articles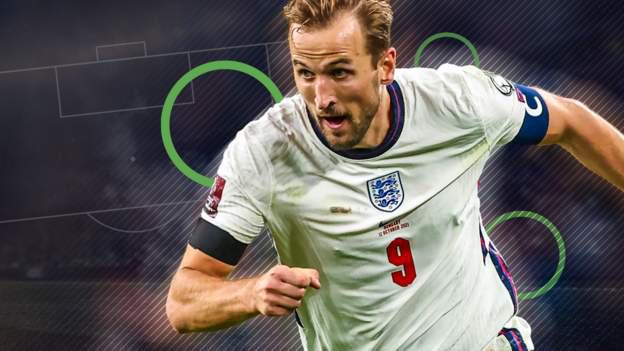 HOT TRENDS
HOT TRENDS