Nick Chubb's season likely over after Cleveland Browns' running back suffers knee injury in defeat to Pittsburgh Steelers
-
Nick Chubb's season likely over after Cleveland Browns' running back suffers knee injury in defeat to Pittsburgh Steelers

Nick Chubb has suffered another severe knee injury, likely ending the Cleveland Browns star running back's season.

The four-time Pro Bowler's sixth season in the NFL ended on the second play of the second quarter when Pittsburgh Steelers safety Minkah Fitzpatrick came in low for a tackle at the end of a five-yard run and delivered a hit to Chubb's leg, causing his knee to buckle underneath him.

A teammate grabbed Chubb's hand to help him to his feet after the play, but he shook his head while clutching his left knee, undid his chinstrap, and rolled over onto his side.

After the game, Cleveland coach Kevin Stefanski said he did not know the extent of Chubb's injury but expected him to be out for the remainder of the season.

"We feel for Nick," Stefanski said. "But I know Nick and his teammates know, and you have to move on."

"He's a great football player but an even better person. So we will support him every step along the way," he added.

Chubb suffered a significant injury to the same knee in 2015 while in college at Georgia - a dislocation with three torn ligaments. Like the previous injury, the one on Monday night was difficult to watch, and ESPN declined to show replays of the play where he was hurt.

Chubb remained on the ground for several minutes while teammates gathered in prayer nearby. He eventually left on a cart and was taken to a local hospital as a precautionary measure. However, he was returning to Cleveland by the time the Browns were packing up after a 20th straight regular-season loss.

NBA star and Ohio native LeBron James and Baltimore Ravens quarterback Lamar Jackson were among those who supported Chubb on social media.

James posted he was "praying for the absolute best," with Jackson offering a similar sentiment.

Chubb has been here before.

He missed the second half of his sophomore year after getting hurt against Tennessee but returned to top 1,000 yards rushing in 2016 and 2017. He was a second-round pick by the Browns in 2018.

He's averaged over 1,250 yards rushing a season during his career, his work ethic and humble nature providing a blueprint for the culture Stefanski is trying to imbue in a locker room that has yet to win consistently in decades.

But it just wasn't enough. It never seems to be for Cleveland when they make the short trip southeast to face a rival that always seems to have its number, especially when playing at home.

So, Cleveland fell to 1-1. There are still four months to go in a season that began with promise and a dominant victory over Cincinnati in the opener, in which Chubb churned for 103 yards.

It looked like more of the same for precisely 15 minutes and 51 seconds on Monday night. Chubb was slashing his way through Pittsburgh's porous defensive front. He ran for 59 yards on his first nine carries. His 10th ended with his left leg tilted awkwardly beneath him and his teammates in shock.

There isn't much time to recover. Tennessee visit next Sunday. The Browns will collect themselves and try to do what Chubb would want them to do: rid themselves of any excuses and soldier on.

Chubb the heartbeat of the Browns

"Besides perhaps losing Myles Garrett, I'm not sure there is a player whose absence stands to be more damaging to how the Browns operate than that of Nick Chubb.

"He has been the heartbeat of this offense since entering the league in 2018, in which time only Derrick Henry has amassed more rushing yards with 7,244 to Chubb's 6,511.

"He plays with tremendous patience and vision out of the backfield, as well as offering a mix of both steamroller power and sudden explosion coupled with gliding strides that pulls him away from defenders. What's more, he is also a key option for Stefanski in the passing game.

"Chubb entered the year on the back of a career-best season in which he registered 1,525 rushing yards and 12 touchdowns while also becoming the first running back in history to average at least 5.0 yards per carry in his first five seasons.

"Not enough can be said for how important he is to the way Stefanski runs this team, particularly at a time when Deshaun Watson looks a long way away from the form he had shown a couple of years ago.

"He is also evidently one of the most popular figures in that Browns locker room. A non-flashy, polite, business-first professional who also happens to be one of the most devastating weapons in the game. Wishing him a smooth recovery."
-
---
Related Articles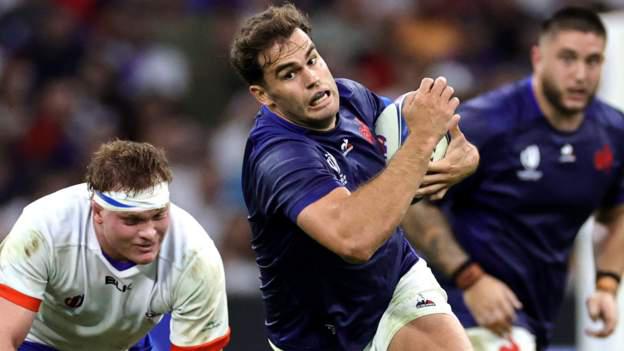 HOT TRENDS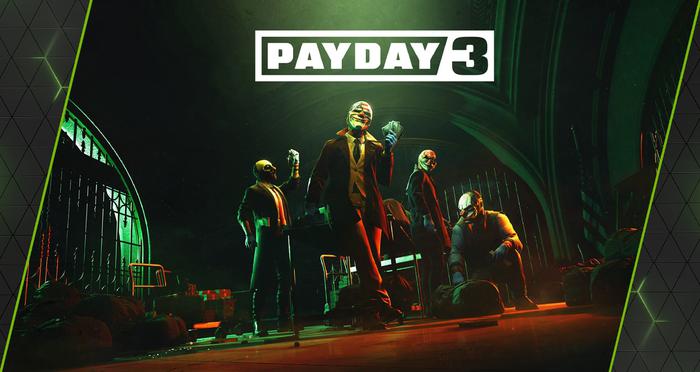 HOT TRENDS
HOT TRENDS