No, 'Blue Monday' Is Not Really The Saddest Day Of The Year
-
Blue Monday is "not something that I think is a common concept in the mental health field, and I think one of the reasons is that there is not a lot of empirical-based research that focuses on that concept," said Belle Liang, professor of counselling psychology at Boston College and co-author of the bestselling book 'How to Navigate Life: The New Science of Finding Your Way in School, Career, and Beyond.'

Tyler Keith, a licensed clinical social worker and telehealth therapist at Thriveworks in North Carolina, US, said that mental health may be Googled more in January, but there isn't data that proves people are at their saddest on the third Monday of January.

Liang added that although the concept of Blue Monday is tied to seasonal affective disorder ― a very real mood disorder that impacts millions of people mainly in the winter ― "the thought in our field is that mental health problems and struggles are pretty consistent and spiking right now in our country over time."

In other words, more people are dealing with mental health struggles as we trudge through the Covid pandemic, high inflation and the winter season. But those issues won't hit their peak on January 16, nor will they go away after that date.

If anything, Blue Monday may be a bit of a self-fulfilling prophecy.

They may know about Blue Monday and think it signals a time to take stock of whether goals have been met, resolutions are being followed and the post-holiday mood is in check, Lang said.

When you do that hard check, the answer is likely going to be no, which is going to make you feel pretty bad and could make you believe you're dealing with a Blue Monday situation, she noted.

Or it could just be a marketing ploy.

Though this concept does relate to the winter blues that many feel, Keith said it also is bolstered by marketing organisations that capitalise on the increased interest in change (like new gym routines or diet plans) this time of year.

People want to feel better this time of year, which is why they set New Year's resolutions or are quick to book a relaxing vacation, but that doesn't get to the root of the problem, Laing noted.

"People are desperate to find purpose and meaning in their life, and they try to go about doing that through materialism," she said, and the furore around holiday shopping is an indicator of this.

This concept resonates because many are struggling right now.

"We want to explain it away — we want it to be tied to a moment in time that will pass instead of thinking this could go on for some time and we don't know the source of it and we don't know when it will end," she said, adding that the deeper reasons for mental health struggles are much harder to come to terms with than just one sad day.

Instead of turning to something exterior to explain how you're feeling, Laing suggested you "do deeper work to connect with what is of value and what is purposeful in life — we don't need to be looking toward our social media feeds for our sense of worth."

Know that seasonal depression is real, though, and there are ways to cope if you're feeling down.
-
---
Related Articles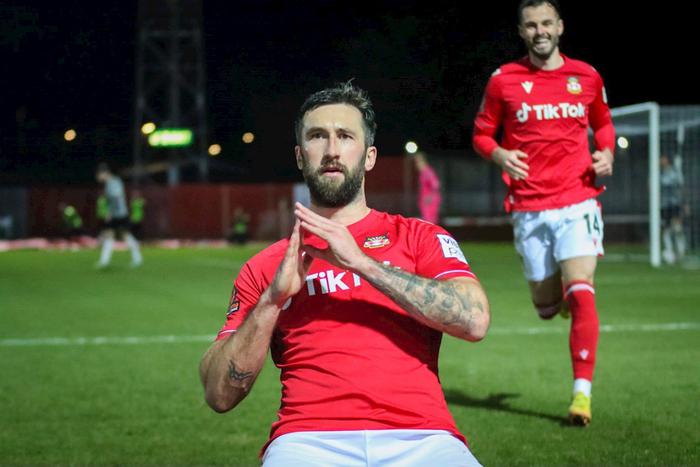 HOT TRENDS

HOT TRENDS
HOT TRENDS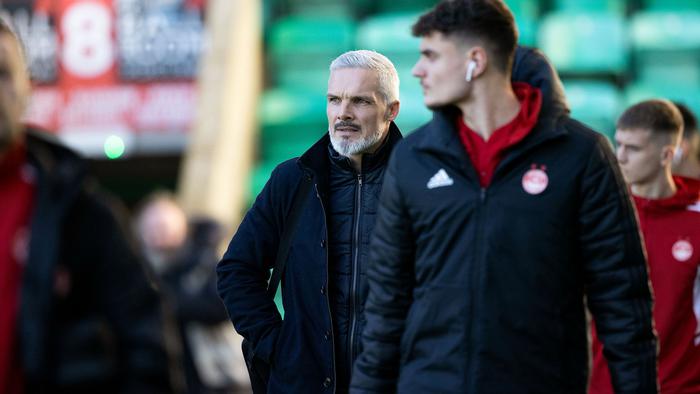 HOT TRENDS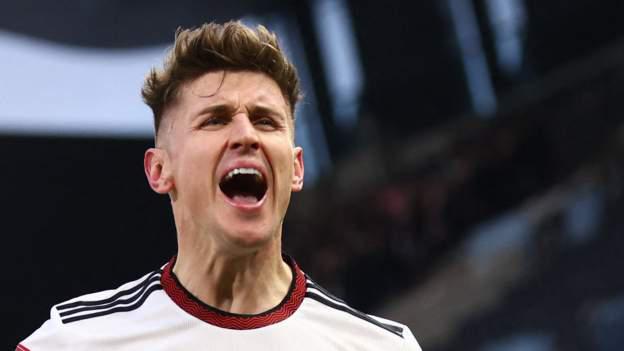 HOT TRENDS