Noel Gallagher calls AI "the final nail in the coffin of music"
-
Following the recent viral 'lost' Oasis album created by artificial intelligence, Noel Gallagher has weighed into the debate regarding AI in the music industry.

The album, titled AISIS, was created using original recordings by the British band Breezer, who replaced their singer's vocals with an AI-generated version of Liam Gallagher's voice, who later approved of the project. The former Oasis frontman claimed it sounded "better" than most contemporary music, and said "I sound mega" on the recordings.

In a new interview with SPIN magazine, Noel claimed he didn't care for artificial intelligence in music, saying, "Fucking embarrassing. I just think people clearly have too much time and money on their hands if they're fucking around with that for a laugh. I mean, who wants to fucking hear Ringo Starr singing 'She's Electric' and Freddie Mercury singing 'Don't Look Back in Anger?' Life's too short for that shit."

He continued: "AI will be the final nail in the coffin of music. I'm sure that the major record labels are now working on the technology to copyright it and machines will write music. Why hire a songwriter when you can own a machine to do it? Then Harry Styles can pump out Harry Styles music for the rest of his fucking life."

In an exclusive interview with Far Out, Breezer drummer Jon Claire said of the album: "It's given everyone who loves Oasis an amazing what-might-have-been fantasy moment. And I think it's shown how much of an appetite there still is for the music of Oasis. Obviously, there's been a lot of talk about a reunion for a long time. I don't suppose we're any closer to it, and if this is the closest that we get, then it's been amazing to provide that.

Though that 'lost' album has left fans wondering about an Oasis reunion, Noel has held his ground, calling his brother Liam a "coward" for not contacting him with a plan. Outside of Oasis, Noel is set to release his latest album Council Skies on June 2nd.
-
---
Related Articles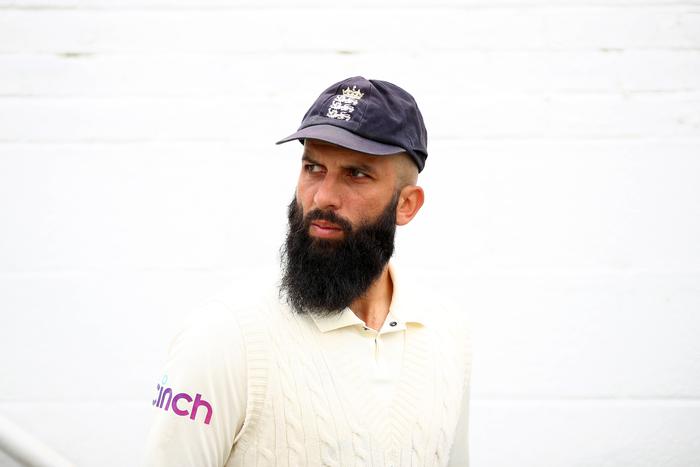 HOT TRENDS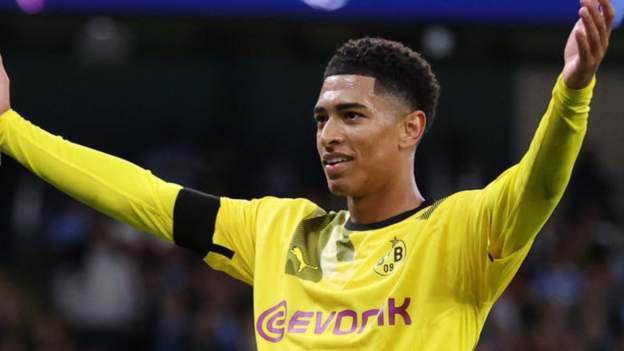 HOT TRENDS