Novak Djokovic in X-rated clash with Goran Ivanisevic
-
Novak Djokovic was involved in an expletive-laden row with his coach during his quarter-final defeat at the Italian Open.

The Serbian lost to Danish seventh seed Holger Rune in three sets on Wednesday afternoon and dented his hopes of having perfect preparation ahead of the French Open which starts next week. During the 6-2, 4-6, 6-2 loss in Rome the grand slam champion was involved in a heated exchange with his coach Goran Ivanisevic. Djokovic was not happy with the feedback he was getting from his Croatian coach, but Ivanisevic was not having any of the rant and snapped back with an X-rated response.

During the match Djokovic is believed to have said, "everyone is constantly in confusion" at his box over the lack of clarity he was getting during his clay court match against Rune. Former Wimbledon champion Ivanisevic hit back at his player and shouted: "What the f*** is wrong with you? Play, play, play... get away from the ball!"

Both players had clashed with chair umpire Mohamed Lahyani during the match. Rune was less than impressed with a line call during the second set from Lahyani, who was involved in a row with Britain's Andy Murray in his first round defeat by Fabio Fognini. "You're an absolute joke man," the Dane said.

Djokovic then lost his cool over the delay in which Lahyani gave out the score in Italian and then English.

"What are you acting here or what? Why do you call the score for 20 seconds? Just call the score. For God's sake," said Djokovic, who had been warned about exceeding the maximum time of 25 seconds between points.
-
---
Related Articles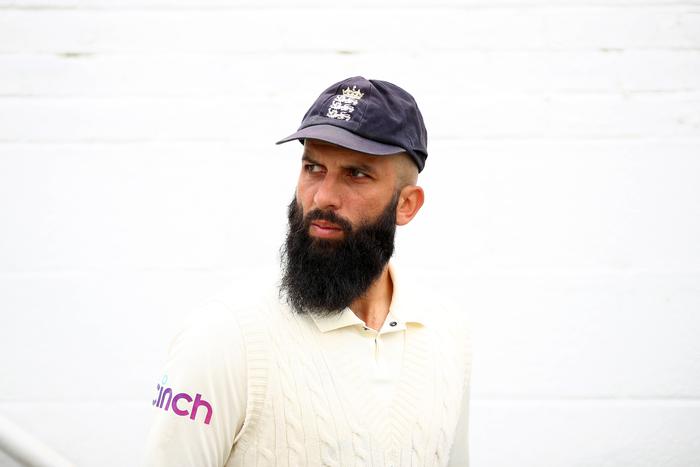 HOT TRENDS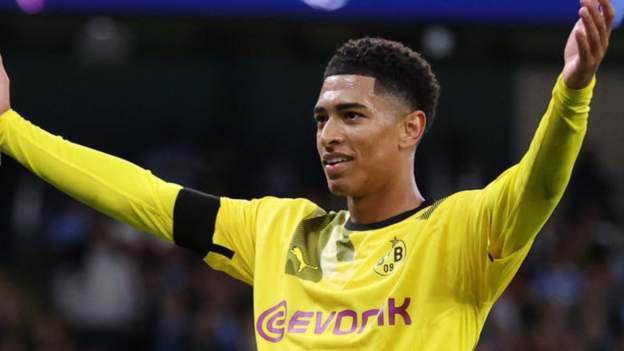 HOT TRENDS