Ofgem energy price cap cut expected to revive switching of suppliers
-
The move to cut the energy price cap is expected to trigger a revival of switching between suppliers as firms bring back more competitive fixed deals – but consumers have been told not to expect "a deluge of cut-price offers".

The price comparison website Uswitch.com claimed it was "a watershed moment" for energy suppliers, which could now look to start offering fixed deals again. Jonathan Brearley, the chief executive of the regulator Ofgem, said he was "very hopeful" that competitive fixed-price deals would return to the market.

However, some experts said things may be less straightforward than in the past. The campaigner Martin Lewis said he expected to see deals offered to existing customers in the form of a "bespoke offer" from their supplier as opposed to people being able to go on a comparison site and switch to deals offered across the market.

As of lunchtime on Thursday, the website MoneySavingExpert.com said there were "no open-market fixes yet" and that it was working on rounding up what existing customer deals were available.

Switching between energy suppliers had become increasingly common in the years before the energy crisis as Ofgem tried to improve competition.

Go back three years and there were lots of deals available – usually dual-fuel fixed-price tariffs – that people could switch to and pay hundreds of pounds a year less than the level of the price cap.

However, soaring wholesale energy prices from summer 2021 onwards turned everything upside down and fixed deals disappeared, with those that remained usually priced at uncompetitive levels. Fixed-price deals typically ran for 12 or 24 months, so most if not all of those that were taken out before have now expired, leaving the vast majority of people on so-called default tariffs.

Brearley told BBC Radio 4's Today programme: "The market is stabilising and we are seeing signs that switching may return."

He added: "We are seeing things normalise and are very hopeful we will start to see competitive fixed-price deals re-enter the market, and if we see that, then customers will be able to get a better deal than the price cap."

Martin Young, an analyst at Investec, said he was expecting fixed-price deals to emerge, but that people should "not expect a deluge of cut-price offers. We believe switching will be driven by customer service and innovative products."

However, in a tweet Ofgem advised consumers to "think before you fix". "With the lower price cap figure, fixed-rate energy tariffs might appear back on the market, but check if they are right for you," it said. "Prices are still unpredictable and signing up for a fixed rate now might mean you miss out if prices fall."

Lewis, the founder of MoneySavingExpert, told the Today programme: "I'm expecting to see existing customer offers, where you will get a bespoke offer from your firm, rather than being able to go on a comparison site and switch to deals that are offered across the market."

He added: "One of the big problems is that it diminishes competition, but also the rules say companies do not have to publish the details of their existing customer offers, which means people like me find it difficult to assess them because they are regionally based. You can't plug them into a calculator and you can't tell people whether they are worth it or not, so I think we need a rule change on that as the market has changed."

Lewis also pointed out that this time last year, with prices rocketing, some people signed up to very high fixed-price deals, and these consumers may now want to consider switching to a price-capped standard tariff – possibly even if they need to pay exit fees.
-
---
Related Articles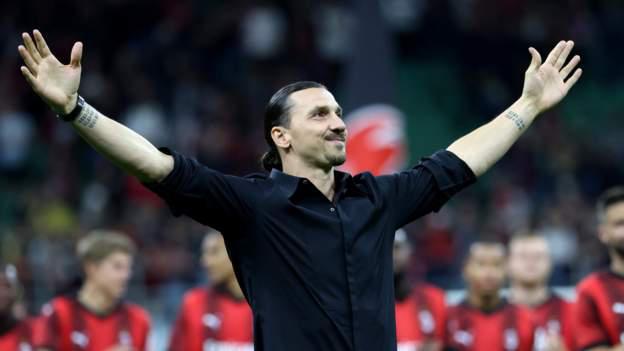 HOT TRENDS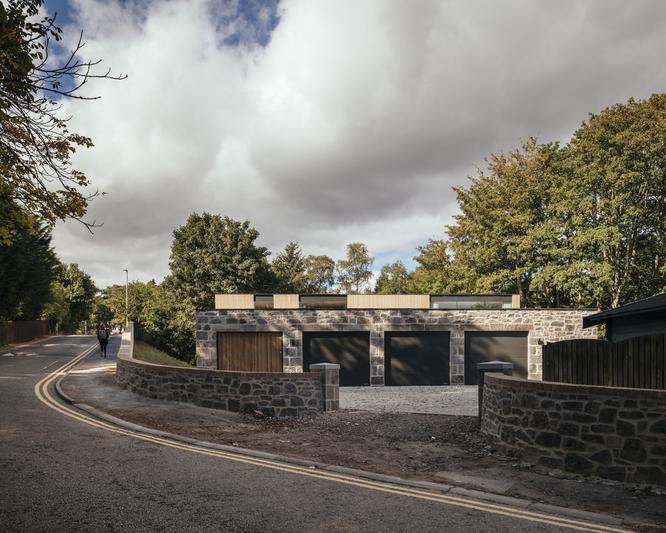 HOT TRENDS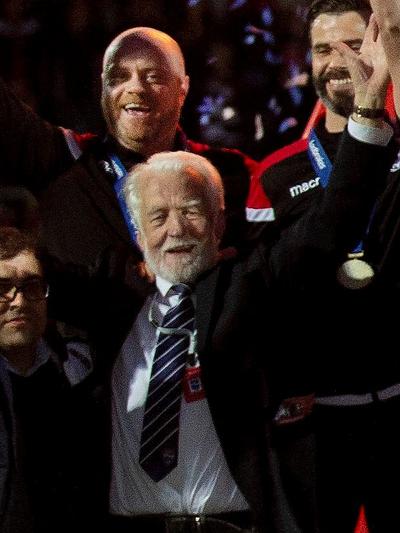 HOT TRENDS