Paul McCartney had to fight James Bond producers to save his Live and Let Die theme song
-
Sign up for the latest Marvel news, rumours, fan theories, reviews and more We use your sign-up to provide content in ways you've consented to and to improve our understanding of you. This may include adverts from us and 3rd parties based on our understanding. You can unsubscribe at any time. More info

Back in 1973, Roger Moore starred in his first James Bond movie and producers Cubby Broccoli and Harry Saltzman called on Paul McCartney to write a theme song for Live and Let Die. The Beatles legend was rumoured to have been approached to write 1971's Diamonds Are Forever, but that opportunity had fallen through. So the star, who turns 80 today, jumped at the chance and was sent a copy of the Ian Fleming novel to inspire the lyrics and score.

Around the time, McCartney recalled: "I read the Live And Let Die book in one day, started writing it that evening and carried on the next day and finished it by the next evening. I sat down at the piano, worked something out and then got in touch with George Martin, who produced it with us. Linda wrote the middle reggae bit of the song. We rehearsed it as a band, recorded it and then left it up to him."

On working on Live and Let Die's score, McCartney said: "I wouldn't have liked it if my music was going to replace John Barry's, that great James Bond theme. I know I'd miss that. I go to see him turn round and fire down the gun barrel. Our bit comes after he's done that and after the three killings at the beginning. I'm good at writing to order with things like that. I'd like to write jingles really, I'm pretty fair at that, a craftsman. It keeps me a bit tight, like writing to a deadline, knowing I've got two minutes three seconds with a definitive story theme." He recorded Live and Let Die with Wings at the end of their sessions for Red Rose Speedway, however, there were a couple of problems.

According to Far Out Magazine, McCartney remembered: "The film producers found a record player. After the record had finished they said to George, 'That's great, a wonderful demo. Now when are you going to make the real track, and who shall we get to sing it?' And George said, 'What? This is the real track!'" On top of this, Saltzman didn't want the Beatle and his band to sing the track but someone else, preferably a black female artist. DON'T MISS

James Bond: James Brolin's devastation of being dropped as 007 WATCH [EXCLUSIVE]

Black Adam trailer: James Bond's Pierce Brosnan stars with The Rock [PIERCE BROSNAN]

Sean Connery and Michael Caine were appalled by racism on film set [SEAN CONNERY]

In response, McCartney said that he would only allow EON Productions to use Live and Let Die if it was his version with Wings. Saltzman had passed on producing the Beatles movie A Hard's Day's Night in the early 1960s, so knew it wasn't a good idea to pass on Macca a second time. Despite agreeing to use the original version, the producer was much more of a fan of BJ Arnau's cover, which is heard during the movie. Nevertheless, the Live and Let Die theme massively paid off, with the track being the first Bond theme nominated for a Best Song Oscar.
-
---
Related Articles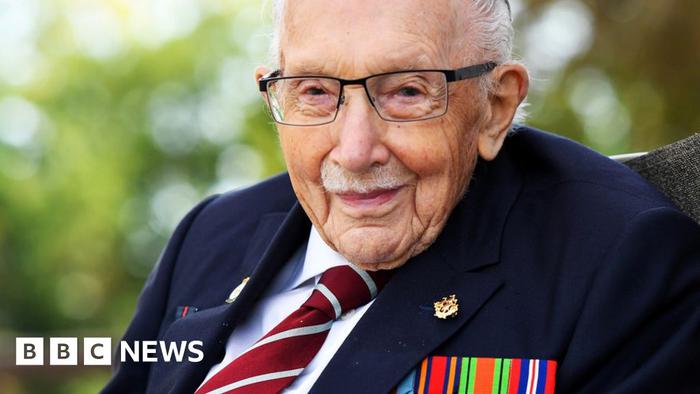 HOT TRENDS