Pet owner's warning after spate of Wirral cat deaths from antifreeze poisoning
-
CAT owners in Heswall and Gayton are warned to keep their pets nearby "or better still indoors for now" after a spate of poisonings has left three dead in less than a week.

The cats, who all lived in the Downham Road and Milner Lane area, have all died of antifreeze poisoning, in identical circumstances.

One owner, who asked to remain anonymous, told the Globe: "Our cat only had the symptoms of eating something wrong - lethargic, loss of appetite - but rather than recovering from these symptoms, became less and less responsive.

"By the time we took action, it was too late for the vet to help.

"If your cat is in this area and starts displaying these symptoms, it might be worthwhile to get them checked by a vet.

"We don't at this stage know if it is accidental - a spillage - or anything more sinister, but three cats in a few days is a bit much."

While urging people not to panic, the cat owner advises people to keep their cats in for now.

Antifreeze, or glycol poisoning, affects the kidneys and can advance to brain damage.

The cat may appear drunk, thirsty, disoriented and lethargic, and this can turn quickly into vomiting and excessive urination. An antidote is available, but needs to be administered soon, or the effects will be fatal, without exception.
-
---
Related Articles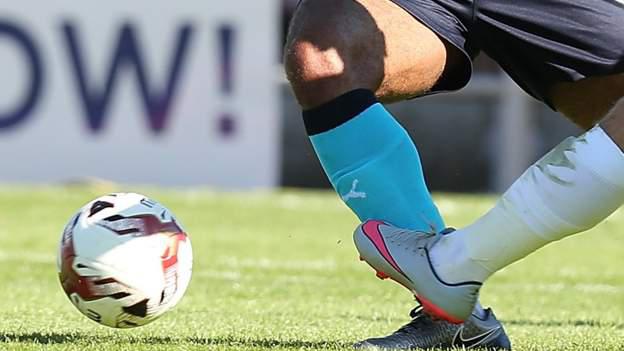 HOT TRENDS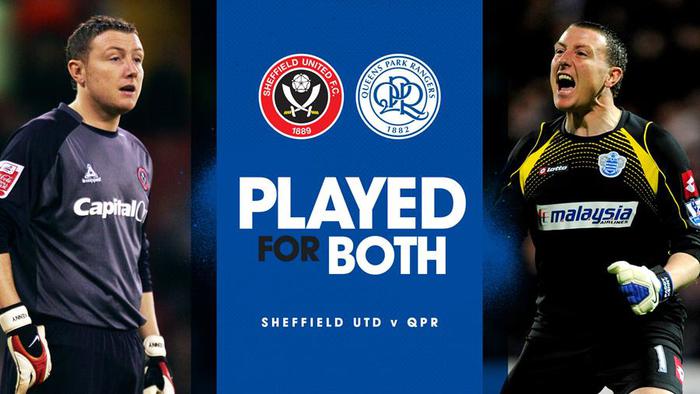 HOT TRENDS