Peter Murrell resignation sparks calls to re-run SNP leadership contest
-
Ms Regan's campaign has already floated the prospect of a legal challenge to have the contest halted. "The ballot needs to be rerun," a source close to Ms Regan said. "If members knew what they know now would they have voted the same way My suspicion is that for many, the answer is no. They are entitled to reconsider now that they have more information.

"SNP headquarters have lied to the public, the press and to our own members. The head of communications has resigned and the chief executive has been forced out not by the media, but the party's own ruling committee. If it just goes ahead any result would be completely discredited.

"If there is not a rerun and Humza wins, his position would become untenable very quickly. I doubt he would even make it to being confirmed as first minister."

The source added: "Restarting the ballot would be simple and in everyone's interests. Lorna Finn [the SNP's national secretary] could reissue ballots on Monday morning and we wouldn't even need to extend the deadline."

The SNP had officially denied a report in February that it had recently lost 30,000 activists and has repeatedly briefed journalists since Ms Sturgeon's departure that it had around 100,000 members.

However, after candidates Ms Regan and Kate Forbes demanded the official total was published and raised concerns about the election process, the SNP reluctantly admitted that only 72,186 people will choose the next party leader and first minister of Scotland, 31,698 fewer than the last published figure.

Supporters of the two women have claimed the SNP's decision to mislead members helped Mr Yousaf, as an exodus of tens of thousands of activists would have added weight to their claims that the party needed major reform and weakened his "continuity" pitch.

The true membership figure was published on Thursday, three days after voting opened and once a programme of hustings and live TV debates had finished. Ms Forbes' camp refused to be drawn on the prospect of a rerun, but is understood to be relaxed about the prospect. Mr Yousaf's campaign did not respond to a request for comment.

Concerns over who has been issued ballots

Mi-Voice, a Southampton-based company, has been hired by the SNP to run the leadership election.

The party has denied that it has access to real-time data over how online votes have been cast.

However, it is understood that figures in both the Regan and Forbes camps have not been fully assured that this is accurate or that data had not been shared with Mr Yousaf's camp.

There are also understood to be outstanding concerns about who has been issued with ballots, with some people who quit the party reporting being sent voting instructions.

SNP insiders claim that Mr Murrell had been given until noon to announce his departure.

His resignation statement was issued at 11.56am. He said: "Responsibility for the SNP's responses to media queries about our membership number lies with me as chief executive.

"While there was no intent to mislead, I accept that this has been the outcome. I have therefore decided to confirm my intention to step down as chief executive with immediate effect.

"I had not planned to confirm this decision until after the leadership election. However as my future has become a distraction from the campaign I have concluded that I should stand down now, so the party can focus fully on issues about Scotland's future.

"The election contest is being run by the national secretary and I have had no role in it at any point."

Questioned outside their Glasgow home, Ms Sturgeon said her husband had been right to announce his resignation and that he had been "a key part of the electoral success we've achieved in recent years".
-
---
Related Articles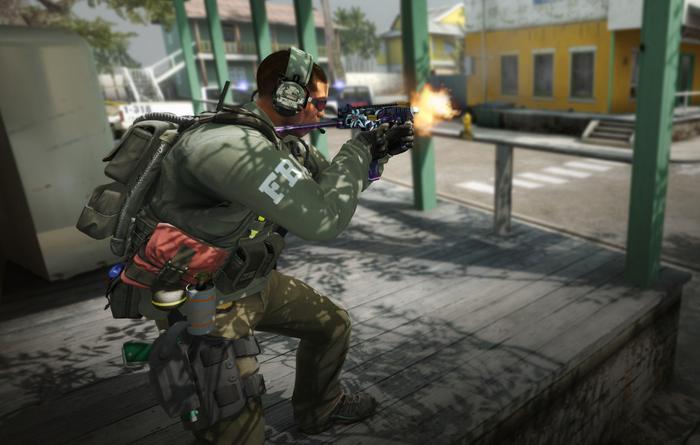 HOT TRENDS