PL, international news
-
Real Madrid have provided an update on Vinicius Junior — and the prognosis is worse than initially feared.

The forward is set to be sidelined for around 10 weeks after suffering a thigh injury in Brazil's World Cup qualifying defeat against Colombia.

Initial tests by Brazil doctors revealed a left thigh injury similar to the one he suffered in his right leg earlier this year, which sidelined him for only four weeks.

An early prognosis this time was six weeks on the sidelines but Real Madrid confirmed on Saturday that a further scan also showed tendon involvement, meaning the 23-year-old is now likely to be out for around two and a half months.

A Real Madrid statement said that the forward had been diagnosed "with a tear in the femoral biceps with involvement of the distal tendon in his left leg."
-
---
Related Articles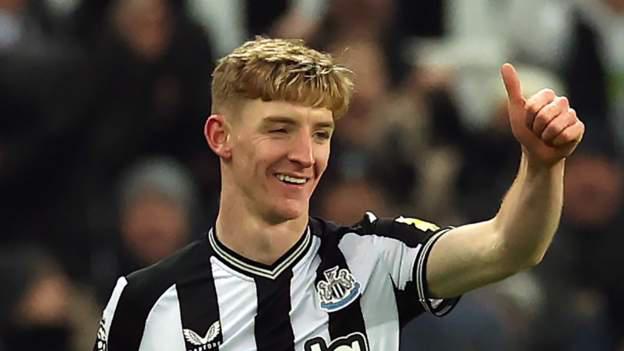 HOT TRENDS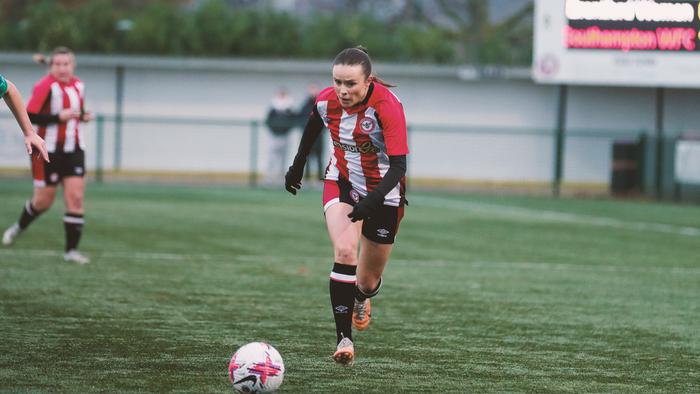 HOT TRENDS
HOT TRENDS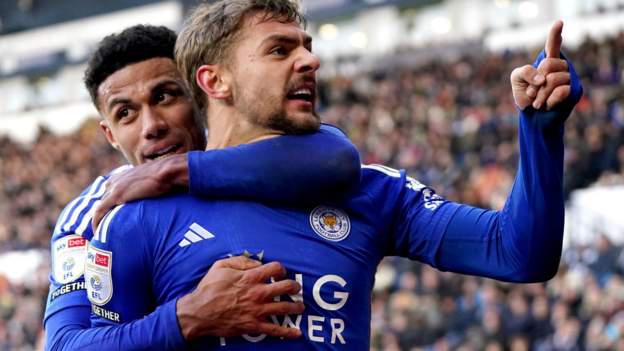 HOT TRENDS