Premier League fixtures this weekend – Newcastle United perspective on the games elsewhere
-
Premier League fixtures this weekend – Newcastle United perspective on the games elsewhere

Looking at these Premier League fixtures this weekend.

Seeing the other games from a Newcastle United perspective.

Eddie Howe and his players with a massive match against Brentford at St James' Park.

As a Newcastle United fan, have a look at this weekend's Premier League fixtures and have a think about what you'd like to happen and what is likely in terms of results.

Firstly, how the Premier League table currently looks on Saturday morning:

Secondly, these are the weekend's Premier League fixtures:

As you can see, Newcastle United involved in the seventh of the ten Premier League fixtures to be played this weekend, six on Saturday before our game, then three afterwards on Sunday and Monday.

The action kicks off with Wolves v Liverpool. The home side were cheated out of at least a point by match officials when by far the better team at Old Trafford on the opening day, they won at Everton and should have got something at Palace when edged out 3-2 despite having 57% possession. They did lose 4-1 at home to Brighton but the stats show this was a close game in many ways, the big difference the visitors taking their chances. Liverpool are favourites but maybe Wolves a little underestimated and could take at least a point.

Brighton have won all of their last three PL games against Man Utd, including at Old Trafford last season. With the recent form of the two teams, you have to think Brighton stand every chance of getting something from this.

A generous set of early fixtures and Tottenham have taken full advantage, difficult to see anything other than a win over Sheffield United and moving on to 13 points from five matches.

Man City are looking a real machine at the moment and having won 5-1 against Fulham in their last fixture, very difficult to see West Ham getting anything.

Whilst embarrassingly the (London!) media continue to talk about Chelsea as suddenly expected to become world beaters at any moment, I fancy Bournemouth to get at least a point tomorrow.

Everton continue to look a disaster zone and when you look at the history of their imminent new owners, their situation is surely going to get ever worse. Even Sean Dyche is beginning to look less than defiant and Arsenal will surely add to their woes tomorrow.

As for by far the most important match this weekend, I fully expect Newcastle United to tear into Brentford from the first whistle. Last season it ended up 5-1 after NUFC went quickly 2-0 up in 28 minutes, the same again would be perfect.
-
---
Related Articles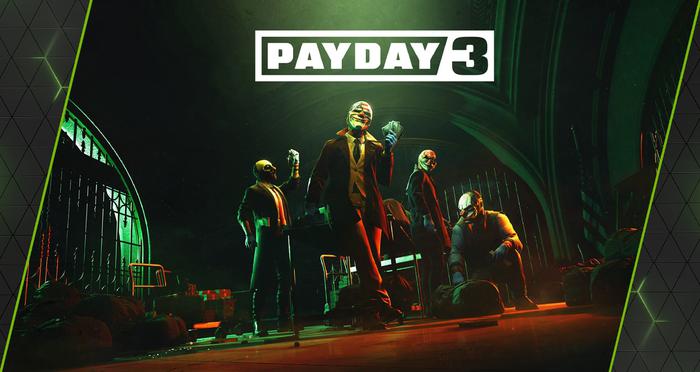 HOT TRENDS