Premium Bonds to see major change as NS&I confirms increase of prizes
-
National Savings & Investments (NS&I) have confirmed changes to increase the prize fund rates for Premium Bonds.

The change will see rates rise from 3% to 3.15%, from February 2023, meaning higher-value prizes can be won.

The new increase marks the second rate rise for NS&I savers after earlier this year saw it rise from 2.1% to 3% during the January draw.

The recent changes and increases will mean that the Premium Bonds prize fund rate will be at its highest level in over 14 years.

Although there is an increase in funding, there is no change in the chance of winning the bonds.

This is because each £1 bond winning prize will remain fixed at 24,000 to one.

However, it does mean that the number of prizes given out that are worth £50 to £100,000 will increase from next month's draw to around 120,000.

Meanwhile, the number of the biggest prizes from between £500 and £100,000 will rise but not the same amount as the small awards.

Plus, the jackpot prize of £1 million will still only be awarded to two bond winners a month.

How to see if you've won on Premium Bonds

Prize draws are conducted every month and see prizes given away from £1,000 to £1,000,000.

To find out if you have ever won a Premium Bonds prize, you will need to dig out your holder's information and head over to the prize checker.

You will need your holder's number which you can find on your bond record, or in the app.

You can also use your NS&I number which you should be able to find on any communication about your bonds.

You can check your account via the NS&I website.

Your Money Matters is a campaign launched by us and our sister titles across Newsquest to help you overcome the surge in the cost of living.

This year has seen a whole host of household price increases — from the energy price cap rise to surging inflation and food prices — costing your family hundreds or even thousands of pounds extra per year.

We're making it our mission to look out for your cash, offering money-saving deals, competitions, giveaways and insightful stories from your community on the impact this cost-of-living crisis is having on our readers.

The worldwide energy crisis exacerbated by the Ukraine invasion, the financial impact of the Covid pandemic, record inflation figures and a surge in the cost of goods, fuel and travel means we will all feel the pinch.

Through our newspaper, we want to do what we can to help make your cash go further because we know your money matters.
-
---
Related Articles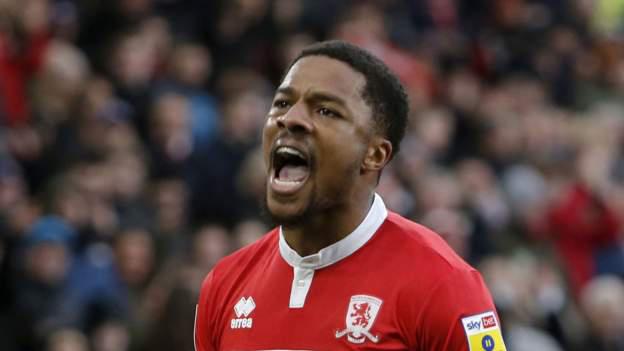 HOT TRENDS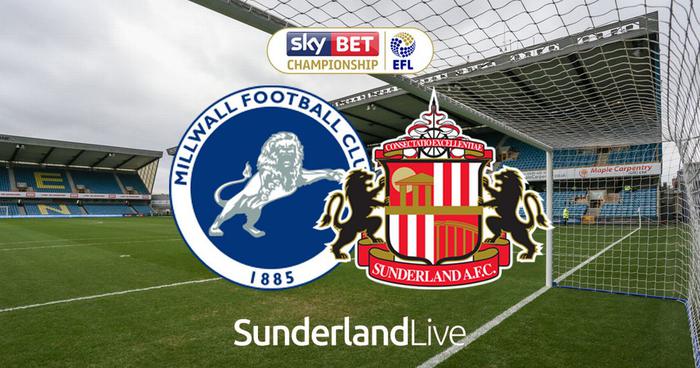 HOT TRENDS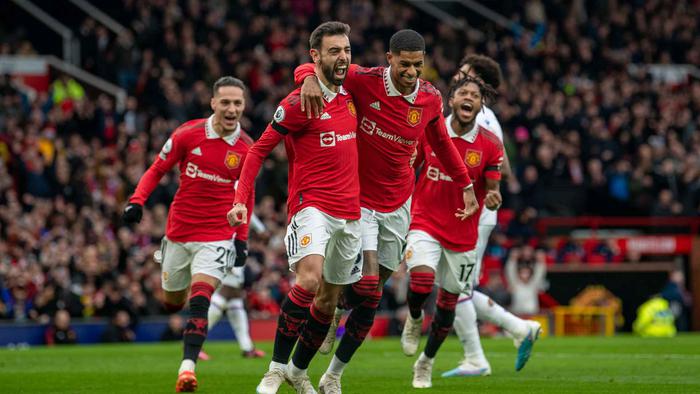 HOT TRENDS