Prince Edward sheds tears at Queen Elizabeth II's funeral
-
We use your sign-up to provide content in ways you've consented to and to improve our understanding of you. This may include adverts from us and 3rd parties based on our understanding. You can unsubscribe at any time. More info

Prince Edward and his wife the Countess of Wessex wiped away tears during the funeral of his mother Queen Elizabeth II during the first speech of the ceremony in Westminster Abbey. While Baroness Scotland was reading from the First Lesson, from Corinthians 15, Prince Edward could be seen hurriedly reaching for a white handkerchief. The youngest child of the Queen, overcome by emotion, quickly wiped away the first signs of tears as he tried to remain stoical at the funeral of his mother . His wife, Sophie, then grabbed for a white handkerchief of her own, dabbing at her eyes.

Viewers of Queen funeral distracted by 'luckiest spider in the world'

The Earl of Wessex had to wipe his eyes three times during Baroness Scotland's speech, as the secretary-general of the Commonwealth of Nations spoke of the "resurrection of the dead" in Chris.

Baroness Scotland said, during her speech: "By man came also the resurrection of the dead, for as in Adam, all die. Even so, in Christ, all shall be made alive."

The words rang true for Prince Edward as he struggled to stem the tears.

Prince Andrew, the Earl's elder brother and closest sibling, looked over to check his brother was ok.
-
---
Related Articles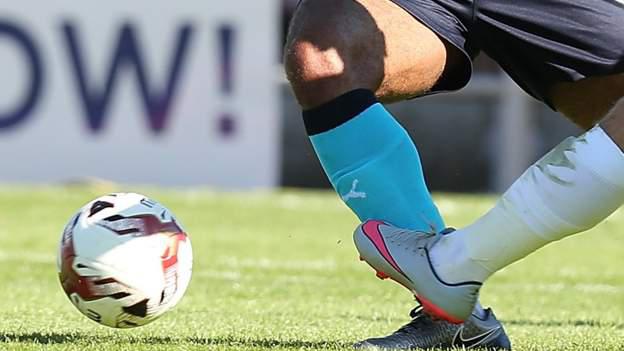 HOT TRENDS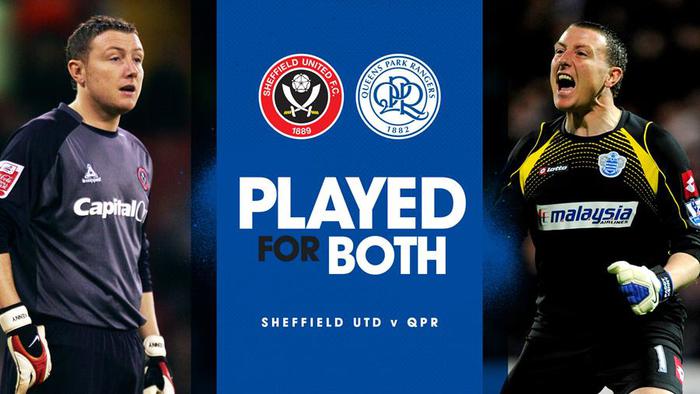 HOT TRENDS