Pro-Palestine protester wrestled to ground after approaching Virat Kohli during World Cup final
-
A protestor wearing a 'Free Palestine' t-shirt disrupted the Cricket World Cup final by running onto the pitch and putting his arm around Virat Kohli, before being wrestled to the ground and removed.

The protestor ran onto the outfield and reached Kohli, who appeared clearly unsettled. He was then wrestled to the ground by security after escorted off the outfield and out of the ground.

Around 6,000 police are on duty at Modi Stadium for the final. The protestor breached a ten foot high fence to reach the outfield.

He had a mask with the colours of Palestine attached to his face, and a Palestinian flag on the back of his t-shirt. He was alongside Kohli for around three seconds before being grabbed by a member of stadium security.
-
---
Related Articles
HOT TRENDS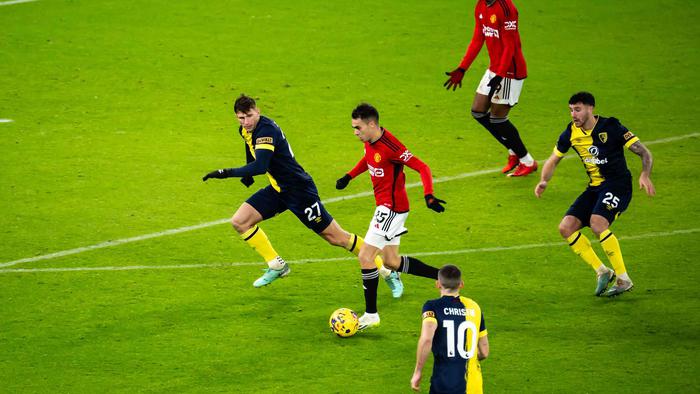 HOT TRENDS