Protester Attacks Eric Gill Statue At BBC Broadcasting House
-
A protester armed with a hammer has scaled BBC Broadcasting House near Oxford Circus, causing extensive damages to the statue of Ariel and Prospero by the Arts & Crafts artist Eric Gill.

Eric Gill was a convicted rapist and a known paedophile who revealed sexual abuse of his daughters, sister, and family dog in diaries. The protester was arrested by Metropolitan Police after a stand-off that lasted more than four hours.

The 1933 sculpture was commissioned in 1929 by the BBC to decorate their new headquarters at Broadcasting House. Gill's maquette for the statue is in the Tate collection but not on display due to its controversy.

In Shakespeare's play, The Tempest, the sorcerer, Prospero, reigns over a magical island, served by an airy sprite named Ariel. Ariel provided a valuable symbol for radio's communication across the airwaves. Gill said that 'the figures… are as much God the Father and God the Son as they are Shakespeare's characters. The linear style of Prospero's hair and drapery is very close to medieval carving.

Eric Gill 22 February 1882 – 17 November 1940) was an English sculptor, typeface designer, and printmaker associated with the Arts and Crafts movement and later adapted the Art Deco style.

The protester was wearing a Reservoir Dogs t-shirt. He forcefully hammered away at the statue, removing large chunks of stone while the police stood and watched due to health and safety reasons.

After more than four hours, Met Police officers and the London Fire Brigade used a cherry-picker to bring the man down. Once on the ground, the police detained him. The protest comes just days after four BLM supporters were aquitted of felling a statue to the slave trader Edward Colston. The bronze was dragged from its plinth and thrown into Bristol Harbour during a Black Lives Matter protest. A spokesman for the Met said: 'London Ambulance Service checked the activist before making an arrest on suspicion of criminal damage. He was taken into custody.
-
---
Related Articles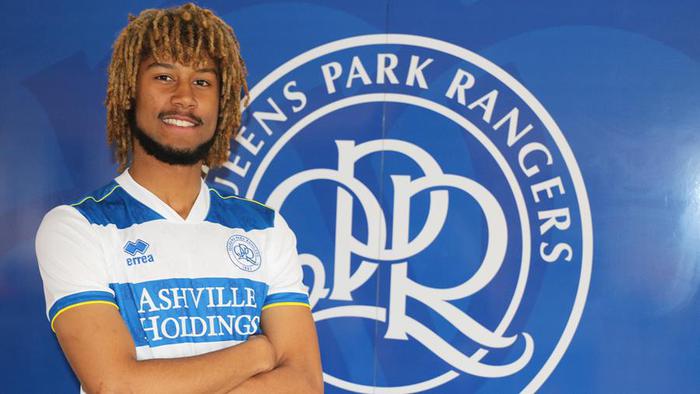 HOT TRENDS